As a starting point of the EURASIAN FASHION WEEK IN ALMATY, a party for bloggers was held at the ECHO bar.  The organizers of the project presented a new international platform supported by the Akimat of Almaty, which will now represent the fashion and style of the entire Eurasian continent.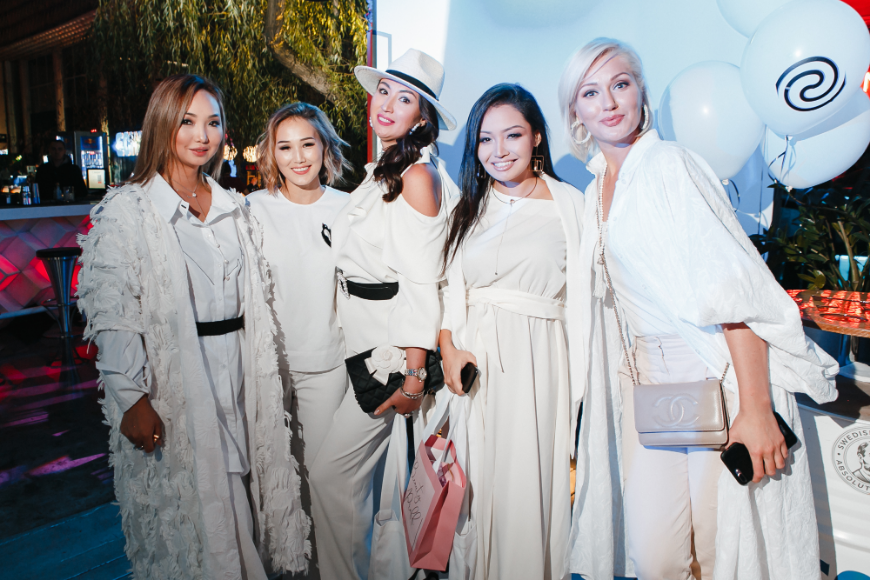 The aim of the project is to support the fashion industry of Kazakhstan and create the right platform for the development of Almaty as the fashion capital of Central Asia, the promotion of the Kazakhstan fashion industry at the international level and the development of event and fashion tourism.
EURASIAN FASHION WEEK IN ALMATY will be held in the   shopping center "Forum" on September 10, 11 and 12.  Further, participants and guests of the Fashion Week can visit the showroom of designers in the art space of the shopping center "Dostyk Plaza".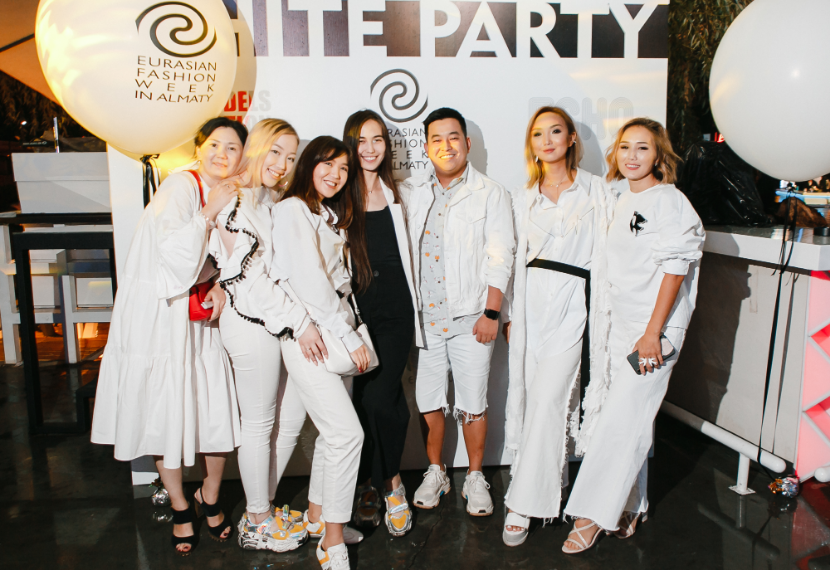 Among the guests of the EURASIAN FASHION WEEK IN ALMATY are editors of top fashion publications in Russia and Italy, journalists, bloggers, street style photographers and models.  Among the participants are NOSI MOYO, a collaboration of young designers Zhanar Shuraeva and Gulmira Kedelbaeva (Quraq Korpe, Kazakhstan), Sergey Shabunin (Sergey Shabunin SS), Olga and Tatyana Stan (ENDORFIN, Kazakhstan), Kim Jiman (MAN.G, South Korea), Elena  Przhonskaya (PRZHONSKAYA, Ukraine) Dinara Ratsko (Dina Ratsko, Kyrgyzstan), Ekaterina Zabolotnova (Kate Zabolotnova, Kyrgyzstan), Meruert Shakerbaeva (SHAKERBAY, Kazakhstan) and other participants.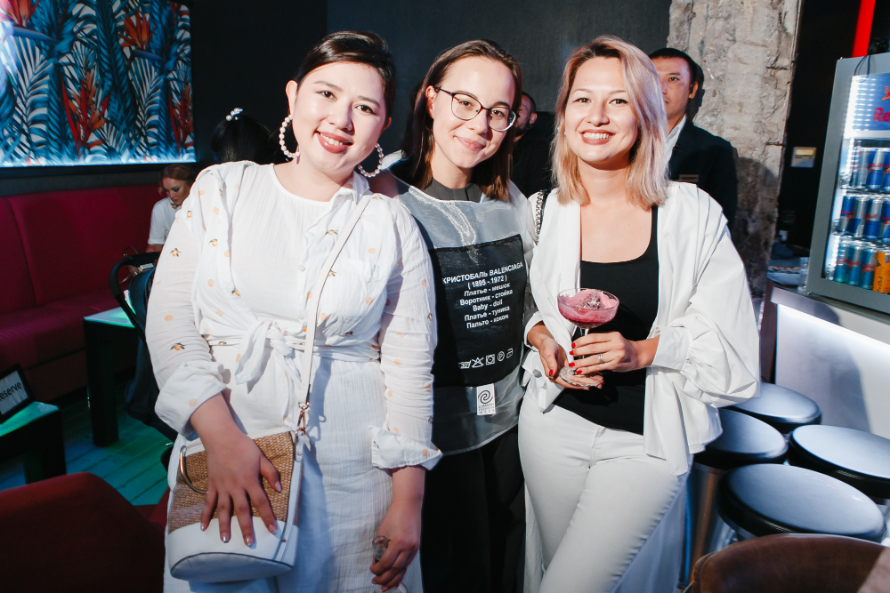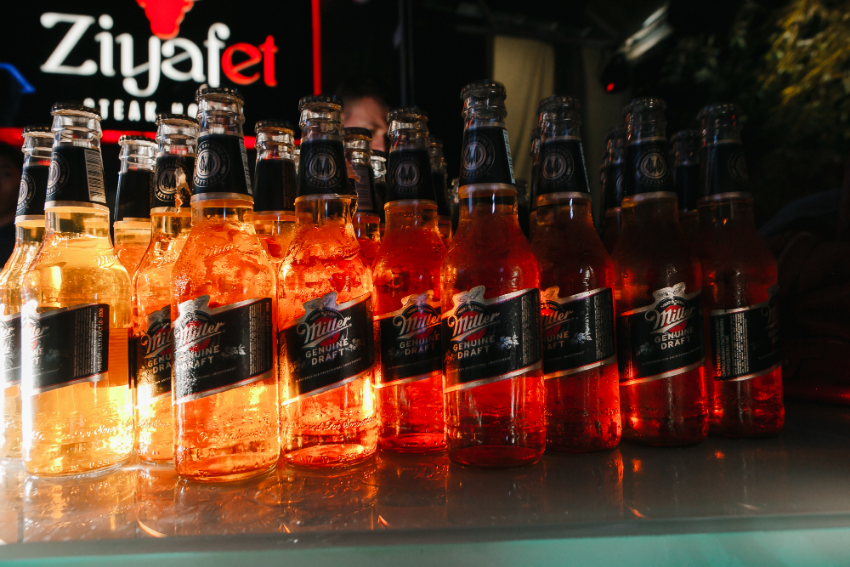 The first day of the Fashion Week will start with the international competition of young designers FASHION FOR FUTURE. You can read more about the competition and finalists here.
Organizer of the EURASIAN FASHION WEEK IN ALMATY is Akimat of Almaty. We were supported by:
General sponsor: Crystal AG Group of Companies, Calgel, GALANZ bottlers with Laimon fresh brand and Sevens drinking water.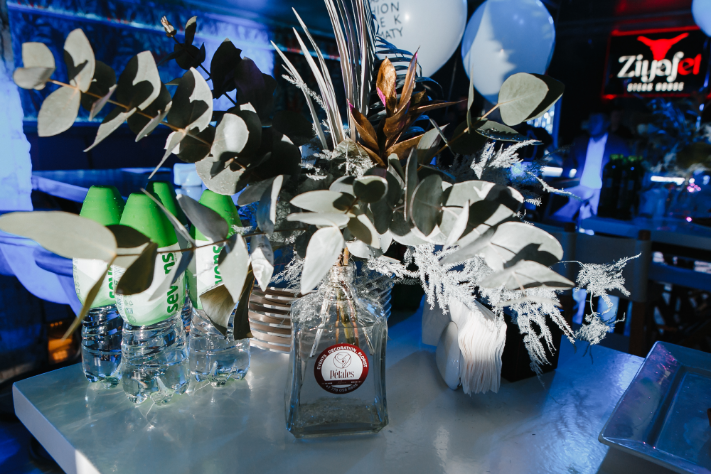 We were also supported by: L'OCCITANE company – French natural cosmetics for face and body care based on essential oils, perfumes and home scents.
 Beauty Proff is the most popular multi-brand store with original cosmetics.  Main advantages: they provide only original products from the manufacturer, loyal prices, a wide range and fast delivery!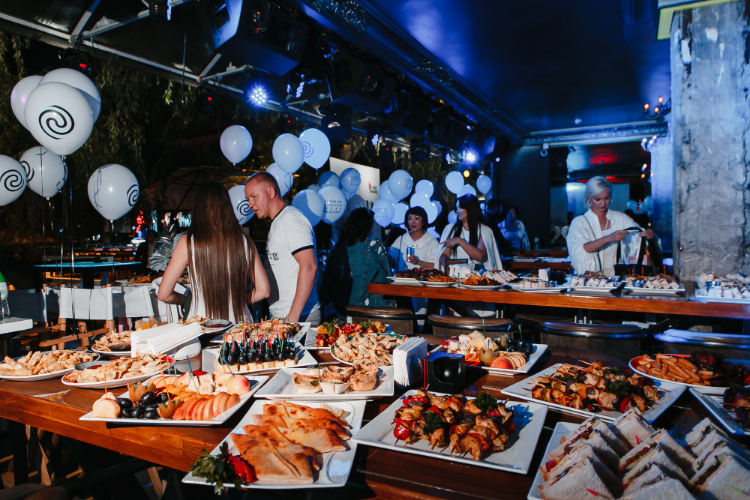 Photo: Ilya Nazarenko, Bogdan Nesvet