As known, EURASIAN FASHION WEEK together with the European Design Institute IED holds a competition for young designers and announces a grant for training at the IED Summer Fashion School in Italy in 2020 and a large cash prize.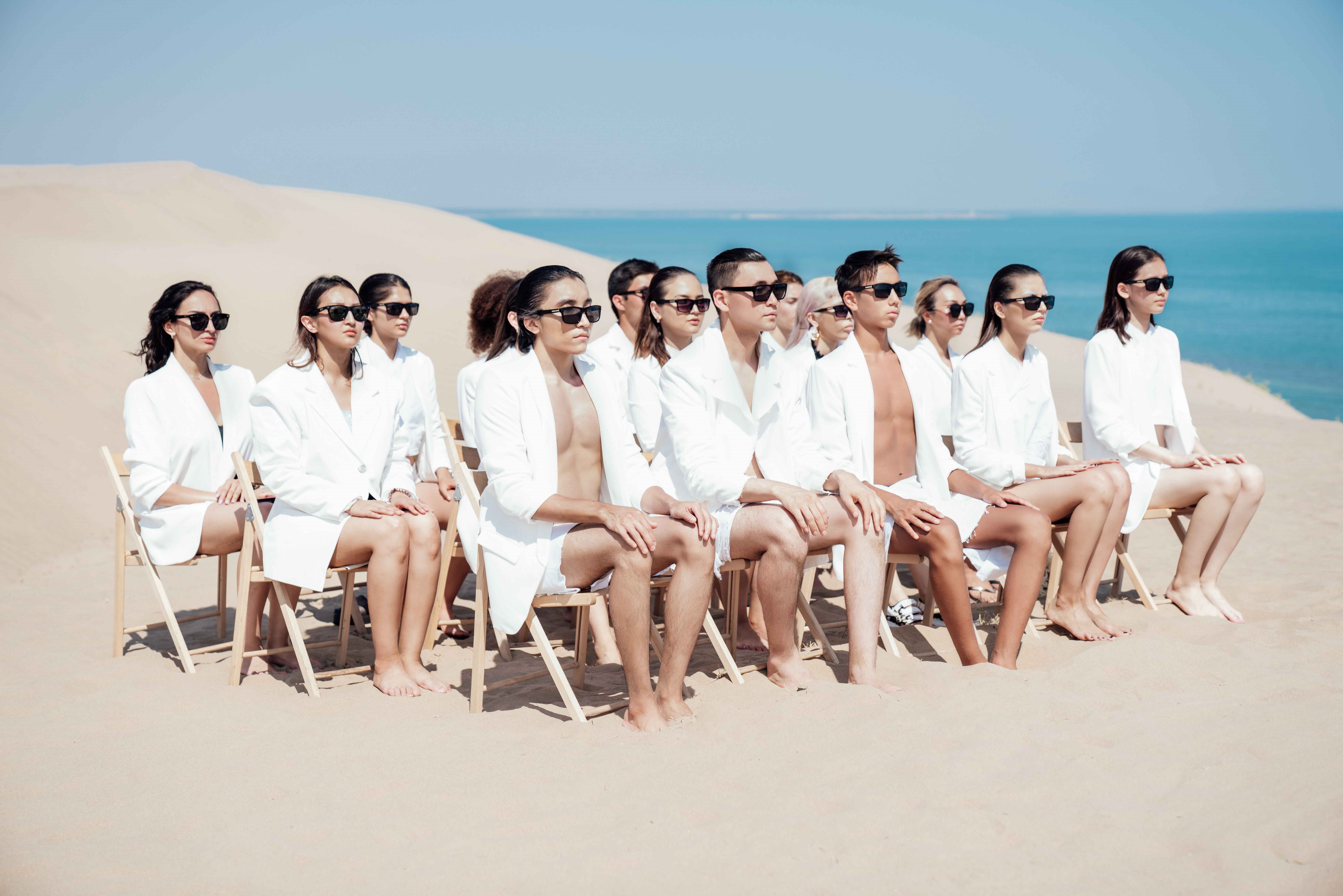 The theme of the competition this year is PRET-A-PORTE with ECO elements and national coloring. More than 200 applications were submitted from Ukraine, Russia, Uzbekistan, Kazakhstan and Kyrgyzstan.
 The names of the finalists of the contest have recently been announced.  The winners were Bota Kirgizbaeva (Almaty), Aiya Kirgizbaeva (Almaty), Akhat Bekturganov (Almaty), Aidana Kozhanova (Almaty), Assel Khairula (Almaty), Gulnur Karmanova (Pavlodar), Anar Maksut (Nur-Sultan), Maksat Zhyrgalbek-uulu  (Bishkek), Samat Zhulumov (Nur-Sultan) and Saya Kanybek (Almaty).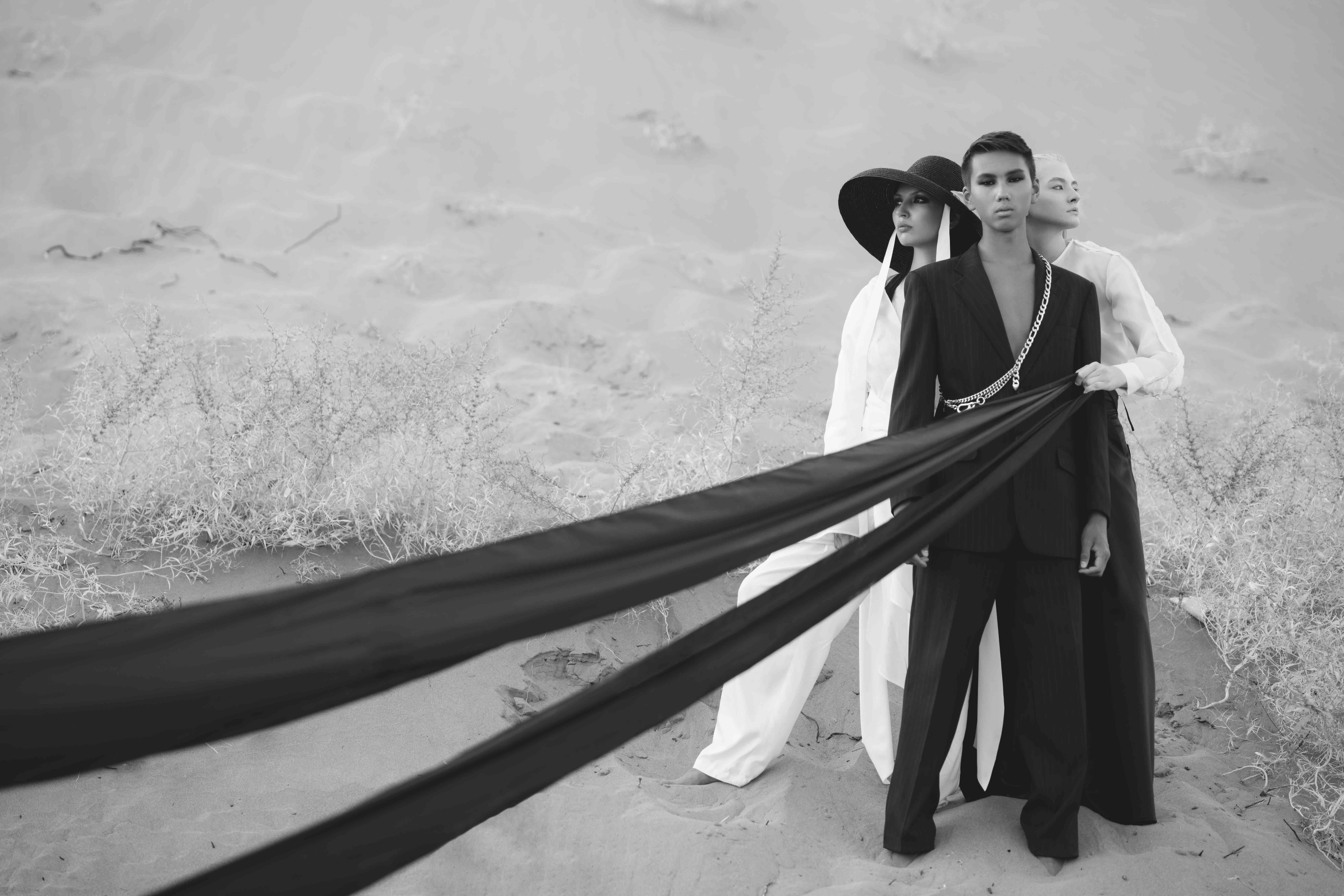 The final of the international competition for young designers Fashion For Future will be held on September 10 in Almaty on the first day of EURASIAN FASHION WEEK IN ALMATY.