On May 23 in the Palace of Independence, within the framework of KAZAKHSTAN FASHION WEEK ASTANA, a series of master classes and panel discussions will take place from the world's leading experts in the field of fashion.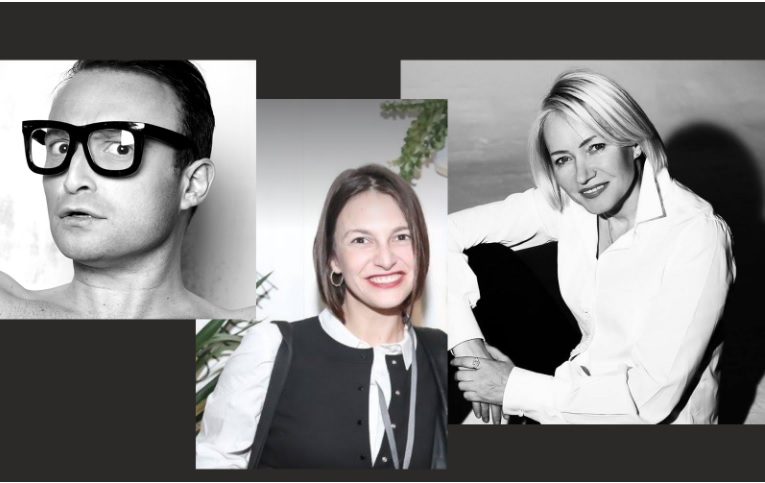 The first will be the representative of the exhibition TRANOÏ International Fashion Trade Shows Linda Crivellari (France), which will present the international exhibition TRANOÏ to the audience. Linda graduated from Bologna University, majoring in Fashion and Culture and Technology, then began her career in Milan as a fashion designer and a trend consultant. Since 2015 she is the representative of the exhibition TRANOÏ International Fashion Trade Shows.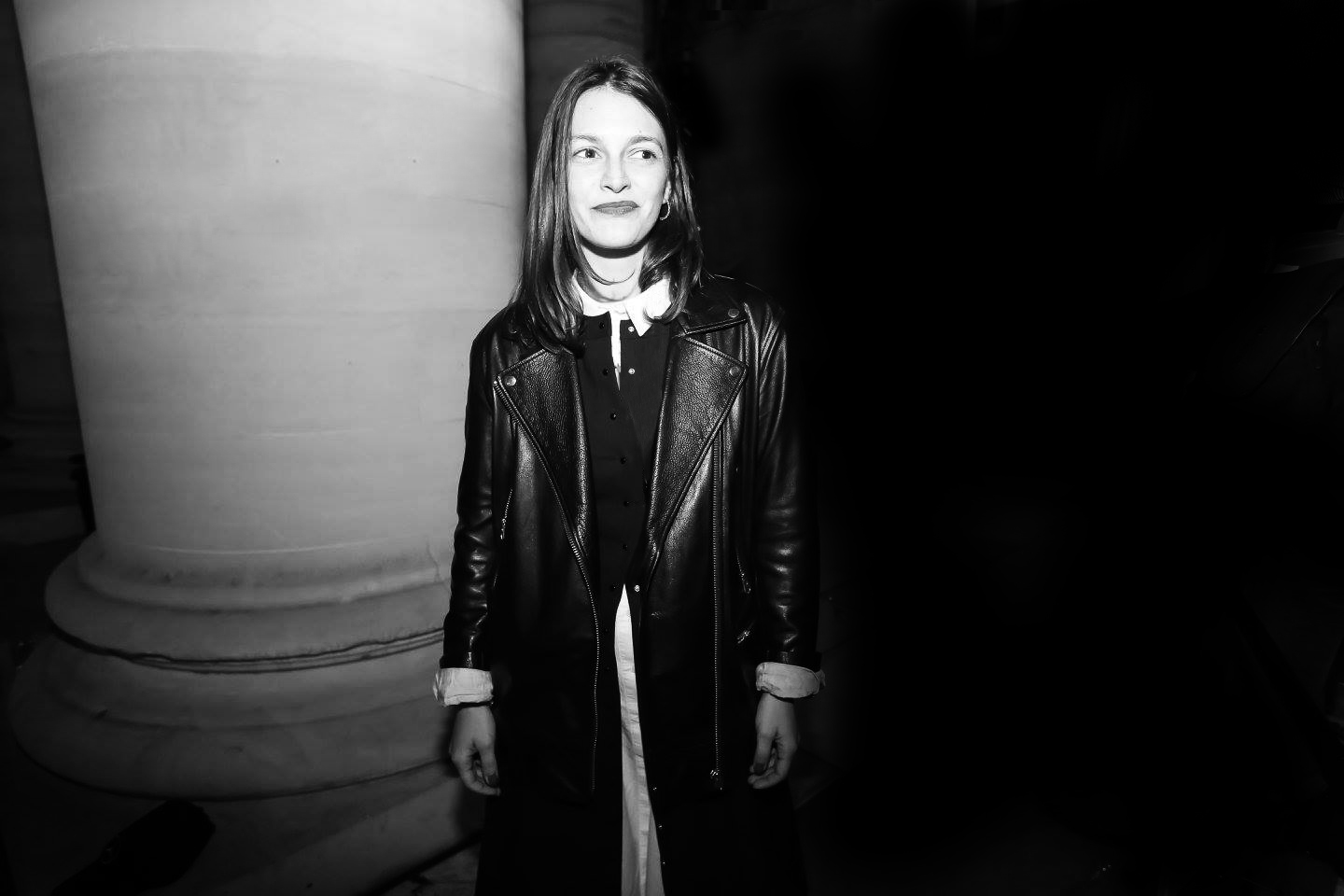 Another expert of the new season KAZAKHSTAN FASHION WEEK ASTANA is a trend-setter, fashion blogger and journalist William Arlotti (France). After graduating from the University of Lyon and receiving a marketing degree in the University of Nancy, William worked for L'Est Républicain, as a communication manager at the Ministry of Culture in France, creative director of Procter & Gamble Prestige. William Arlotti worked with such brands as Chanel, Harry Winston, Révillon, Trussardi, Gucci Parfums and many others. Since 2012, he is the chief editor and journalist of the prestigious online issue The Fashion Post.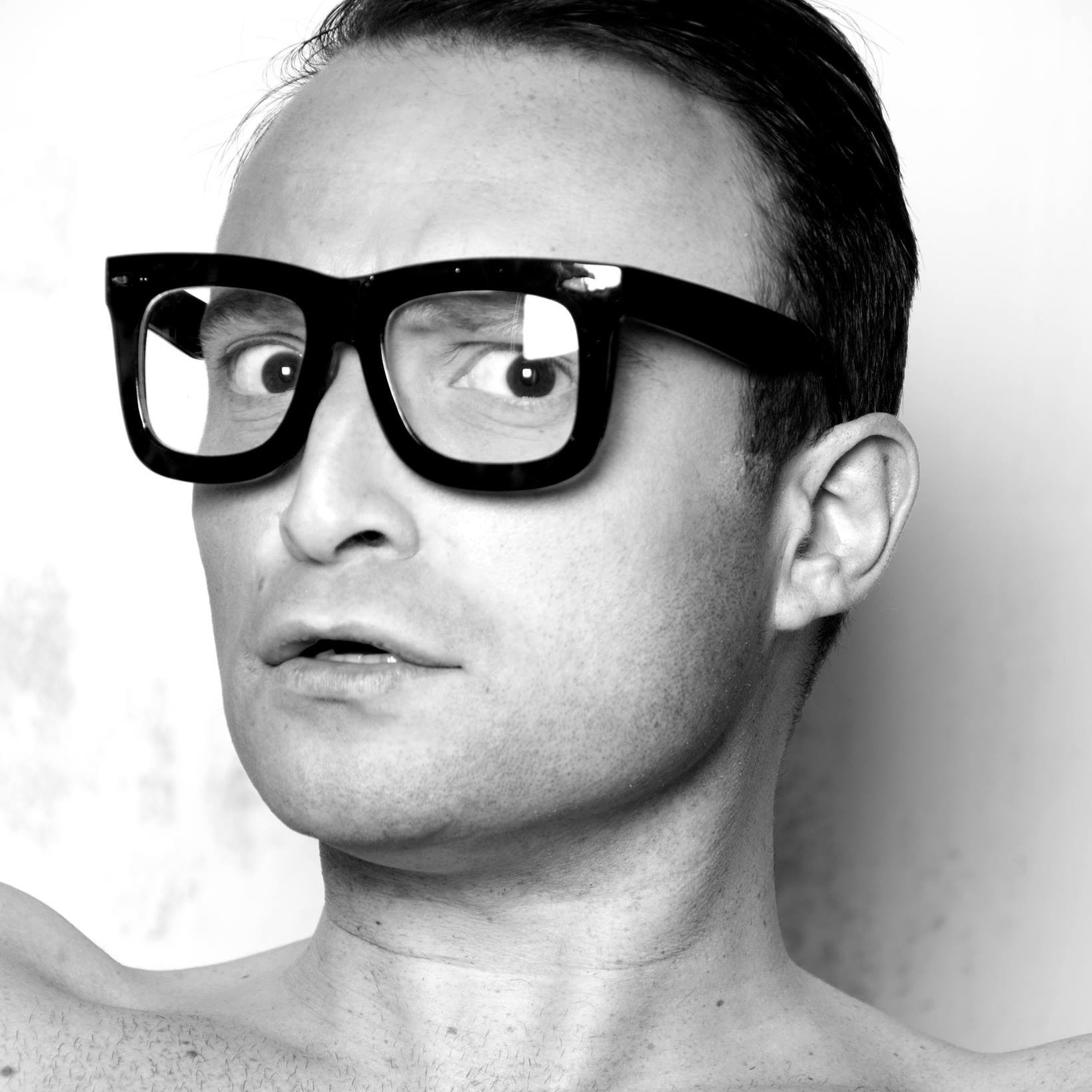 Also, in the Palace of Independence, a panel discussion of the well-known neuropsychologist and business coach Vladislava Drutko will take place. She graduated from the Faculty of Psychology of Moscow State University, Faculty of Philology in BSU, Faculty of Philosophy and Social Sciences, BSU. Vladislava has the status of The Certified Training Institute of Pennsylvania PennState / Myers-Briggs Type Indicator, as well as more than 30 years of pedagogical and more than 20 years of management experience in the banking, insurance and consulting business.
Vladislava Drutko is a partner of the Synergy School of Business, Moscow Business School, Gazprom Corporate Institute, the leading speaker of the Google's Business Class project. She workes with the Russian School of Educators «Atlas», heading the children's school for the development of emotional intelligence. The expert's training programs are conducted in Russia, Ukraine, Belarus, Kazakhstan, Tajikistan, Uzbekistan, Azerbaijan, Armenia, Turkey, Georgia, Greece, Romania and Cyprus.
Tickets for master classes and panel discussions can be purchased at ticketon.kz.