The event took place in Nur Sultan in the restaurant "Salon Vkusa". The general producer of EURASIAN FASHION WEEK Irina Baizhanova told the invited bloggers about the main aspects of the new fashion project.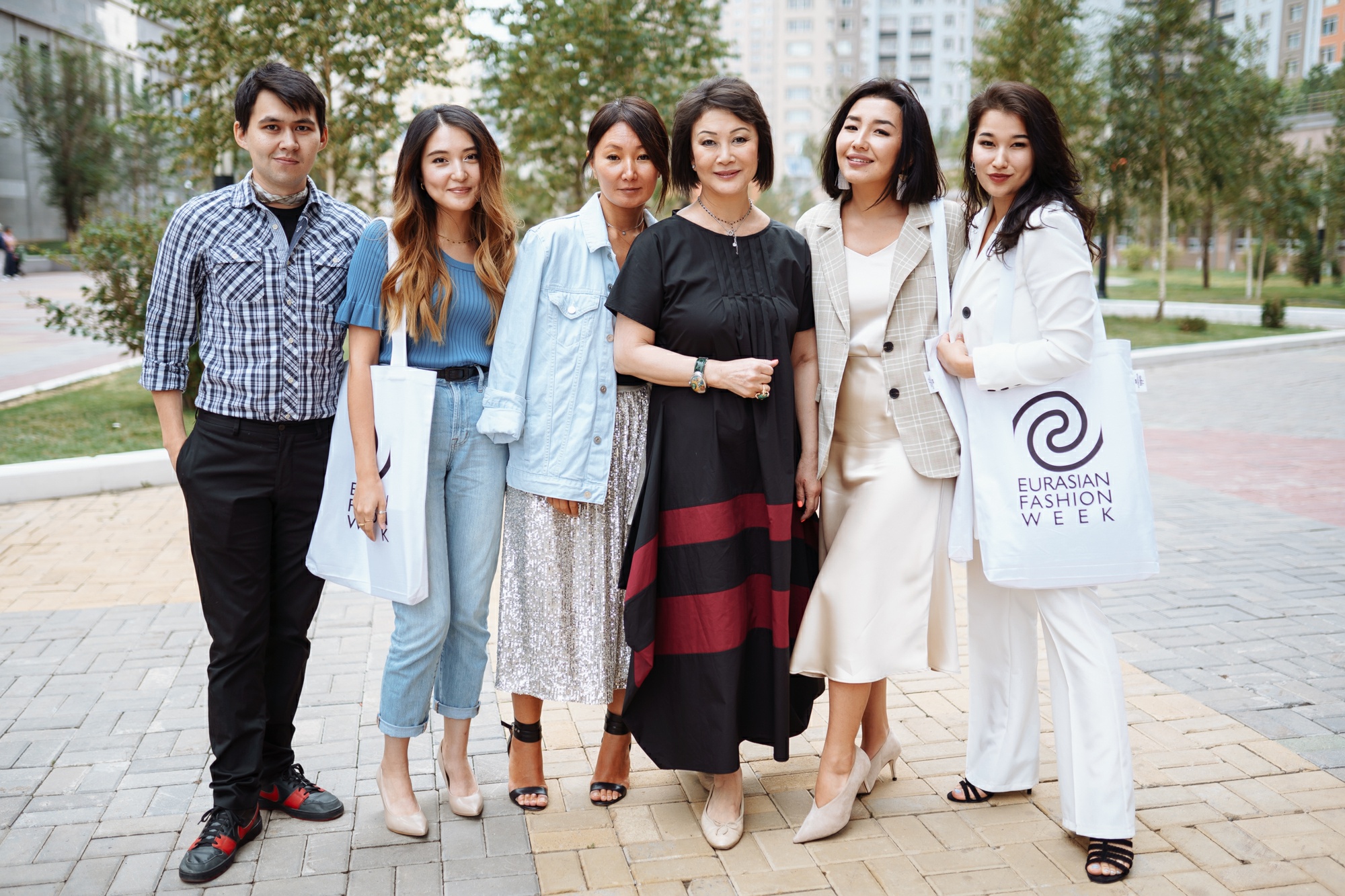 EURASIAN FASHION WEEK will be held in two cities: in the capital of Kazakhstan, Nur-Sultan, it will be held on August 28, 29 and 30, and in Almaty on September 10, 11 and 12.
Among the guests of Fashion Week are the editors of top fashion publications in Russia and Italy, journalists, bloggers, street style photographers and models. Participants of the Fashion Week in Nur Sultan are famous designers and new names in the fashion industry: Nurgul Ryskulova, Olga Stanishevskaya, Sergey Shabunin, Aigul Kuandykova, brands Joy Jeans, Hanum Collection, Dina Ratsko (Kyrgyzstan), Nosi Moyo, Adili, IMI & KIMI ( France) and others.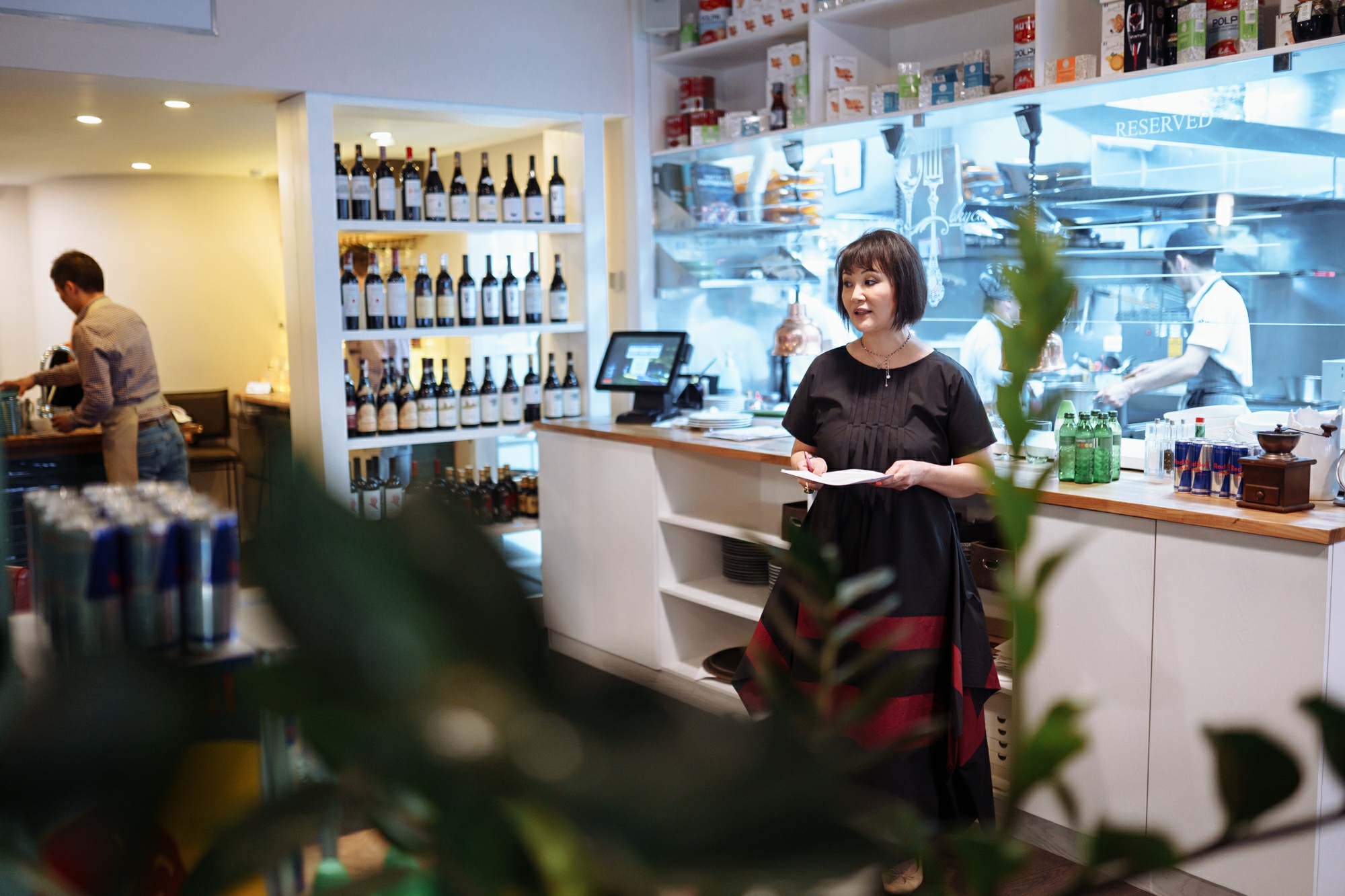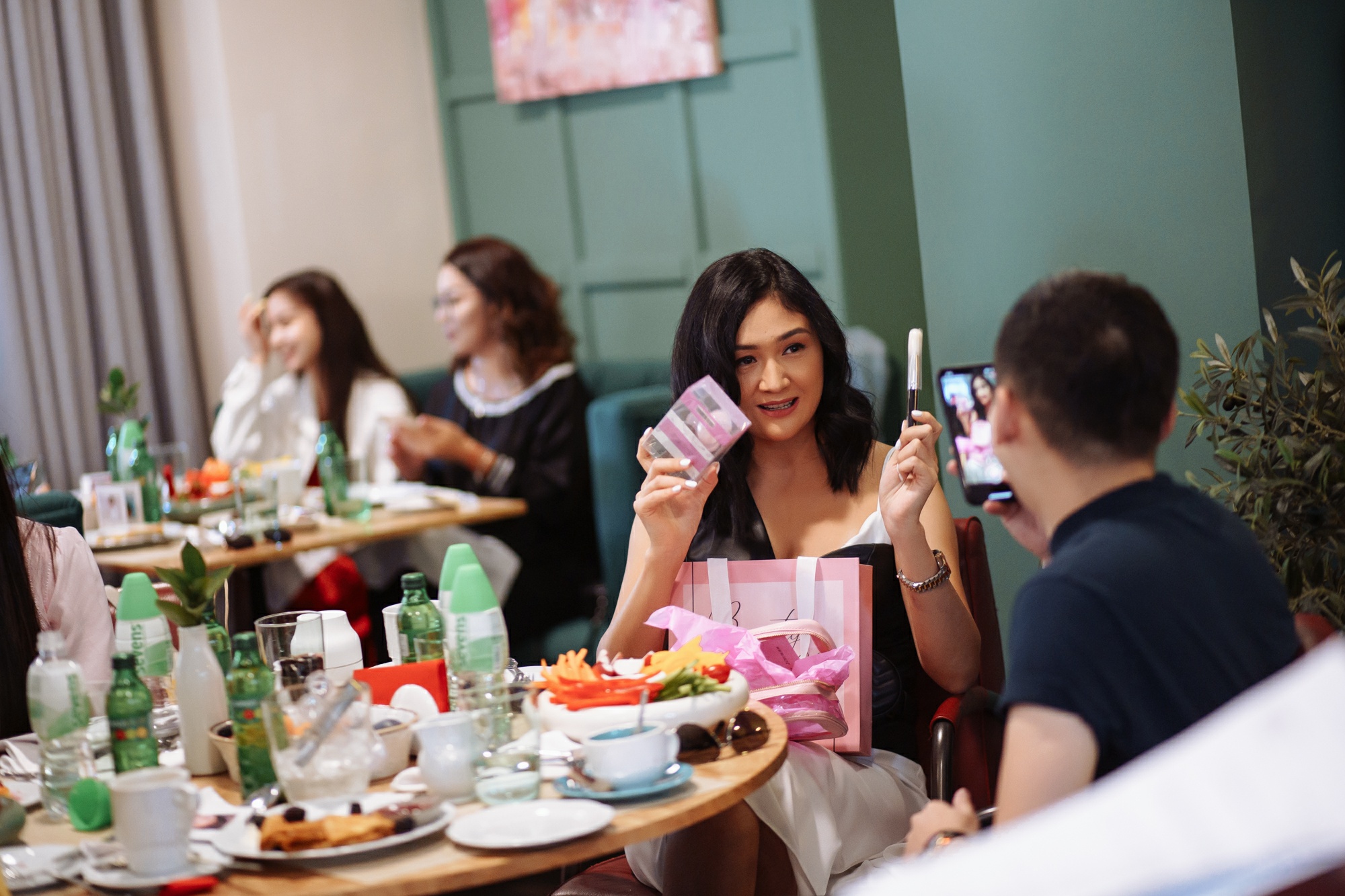 Guests will get acquainted not only with recognized celebrities, but also with the talented debutants of Fashion Week. For the first time, Kazakh designer Zukhra Aikenova (finalist of the FASHION FOR FUTURE 2018 competition) will present her collection, as well as regional designers – finalists of the competition organized jointly with the National Chamber of Entrepreneurs Atameken and the Public Foundation "Support for Women's Entrepreneurship" as part of the National Clothing Design Competition "ALTYN OIMAQ".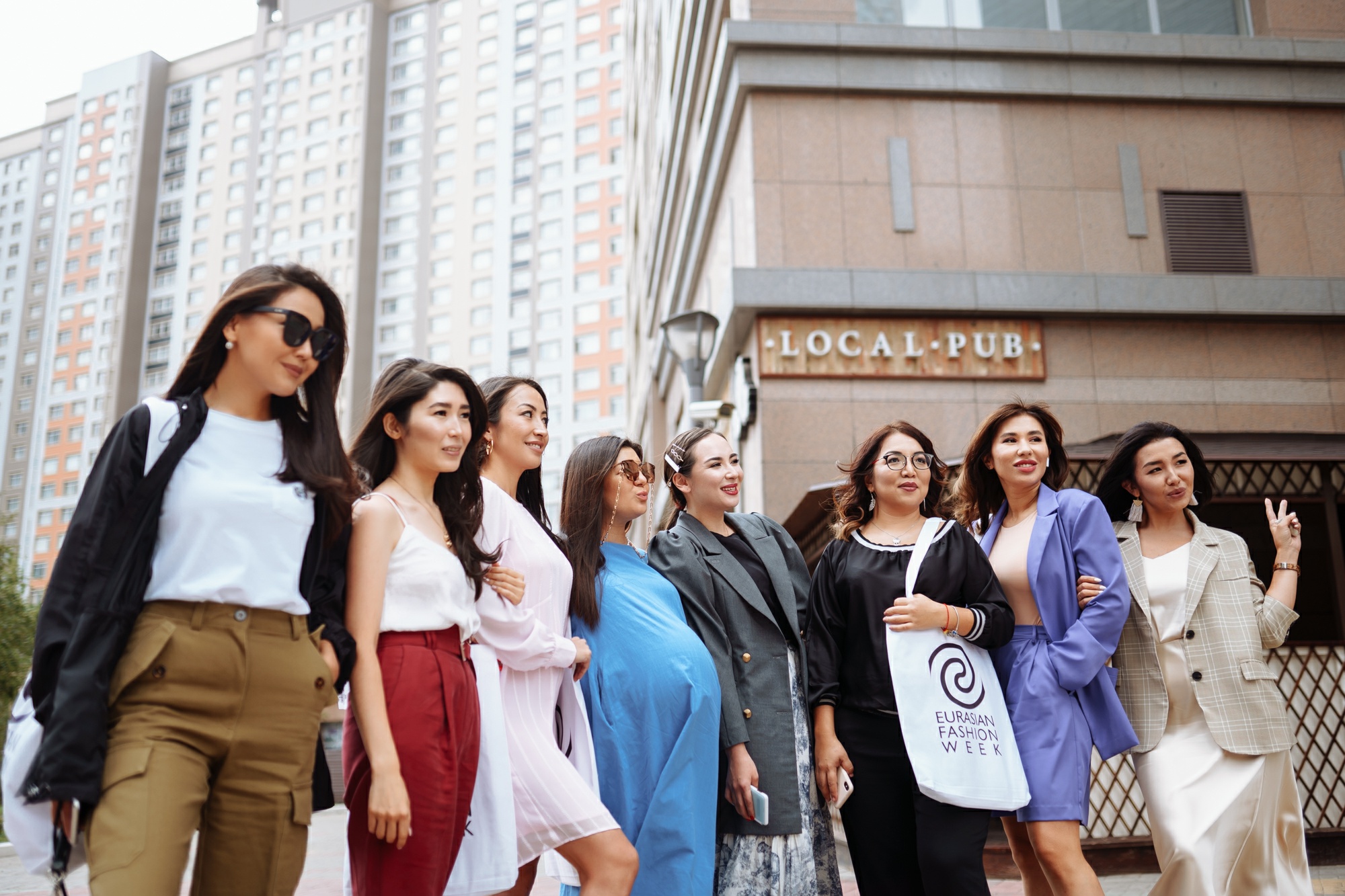 General sponsor: Crystal AG Group of Companies, Calgel, GALANZ bottlers with Laimon fresh brand and Sevens drinking water.
Bloggers received gifts from L'OCCITANE. The brand is known for natural face and body cosmetics based on essential oils, perfumes and home scents. Breakfast guests also liked gifts from the popular multi-brand store with original Beauty Proff cosmetics.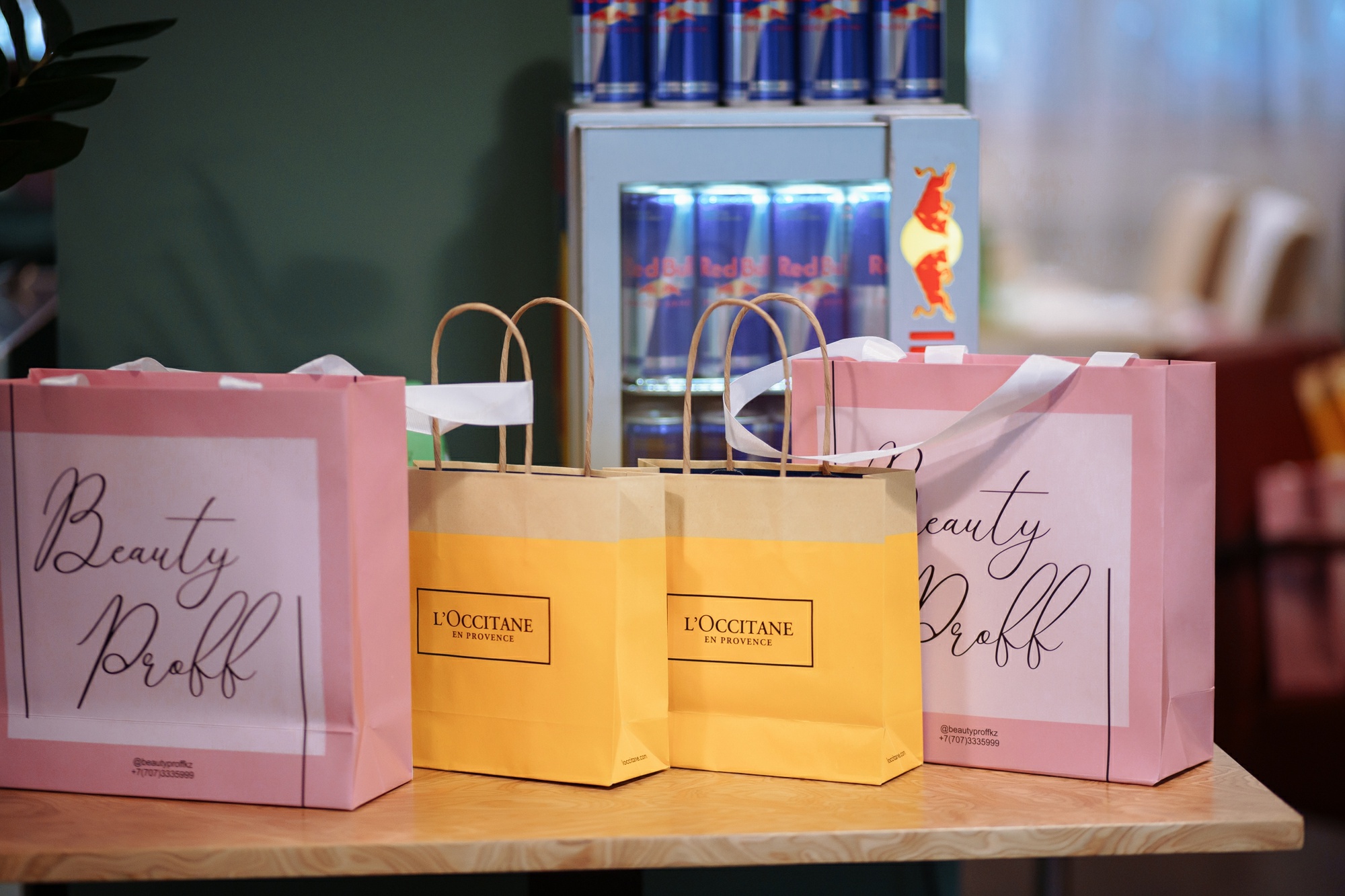 We would like to thank the "Salon Vkusa" restaurant for hospitality and gastronomic delights!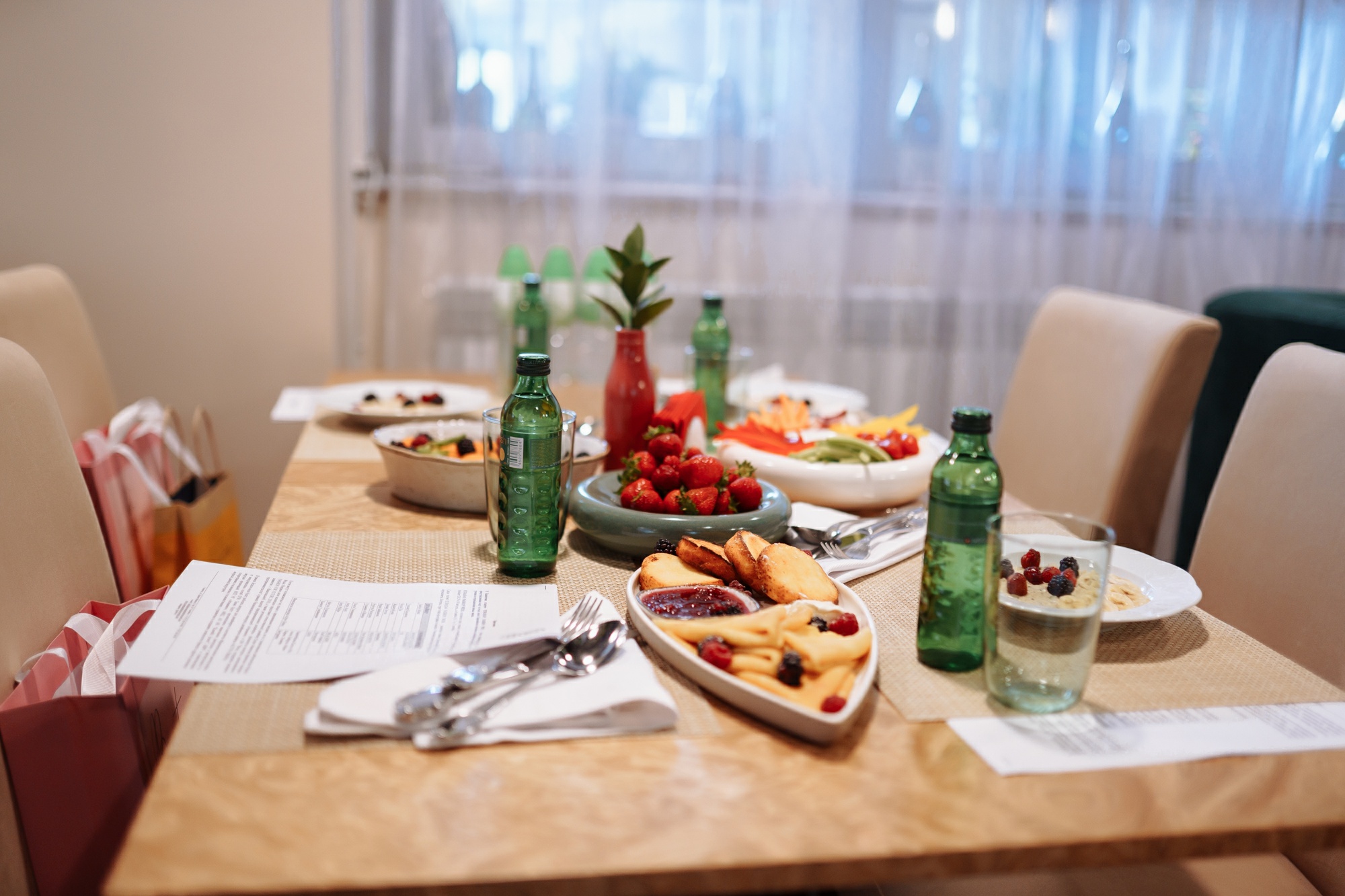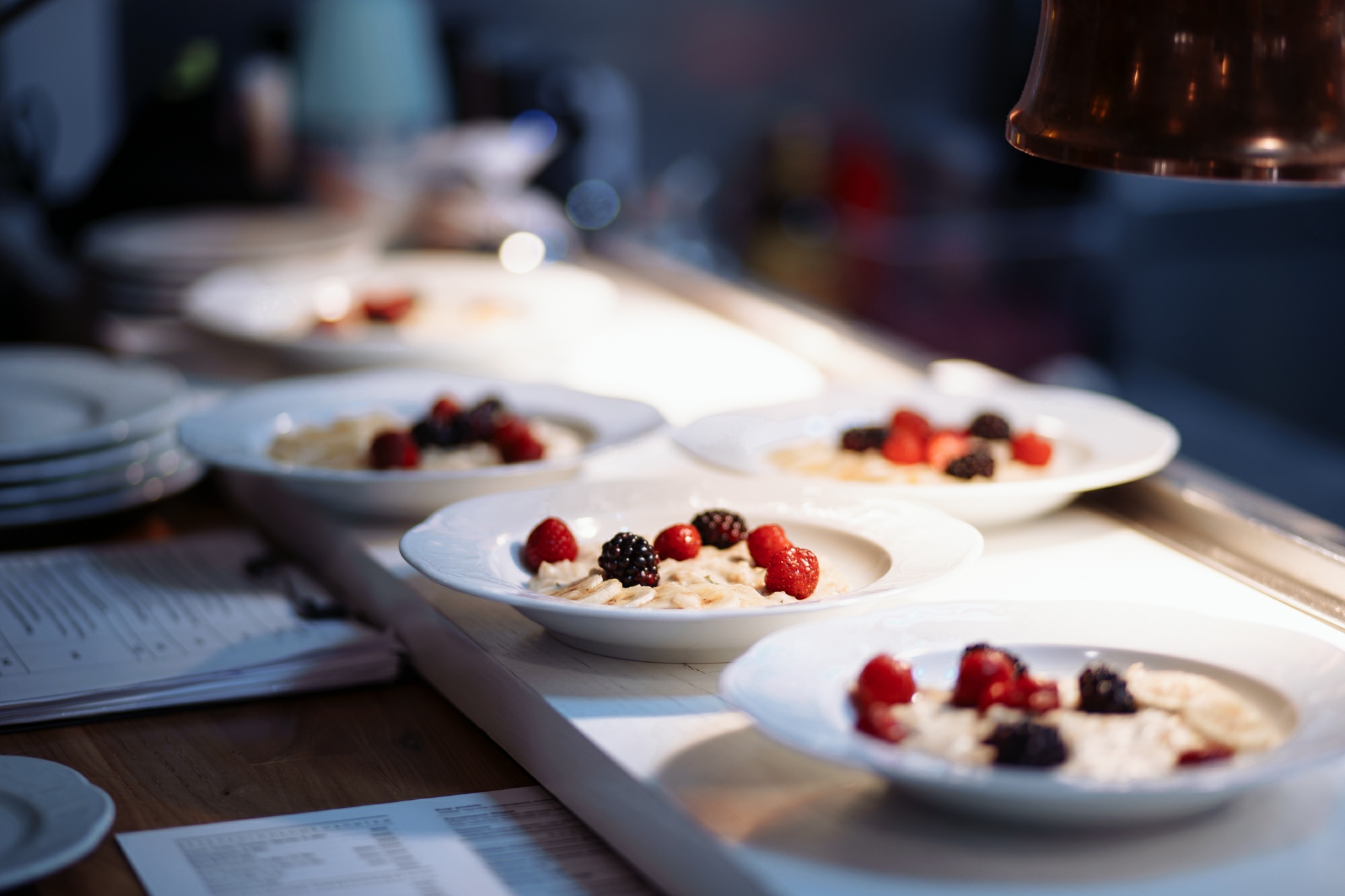 Photo: kipyat.com