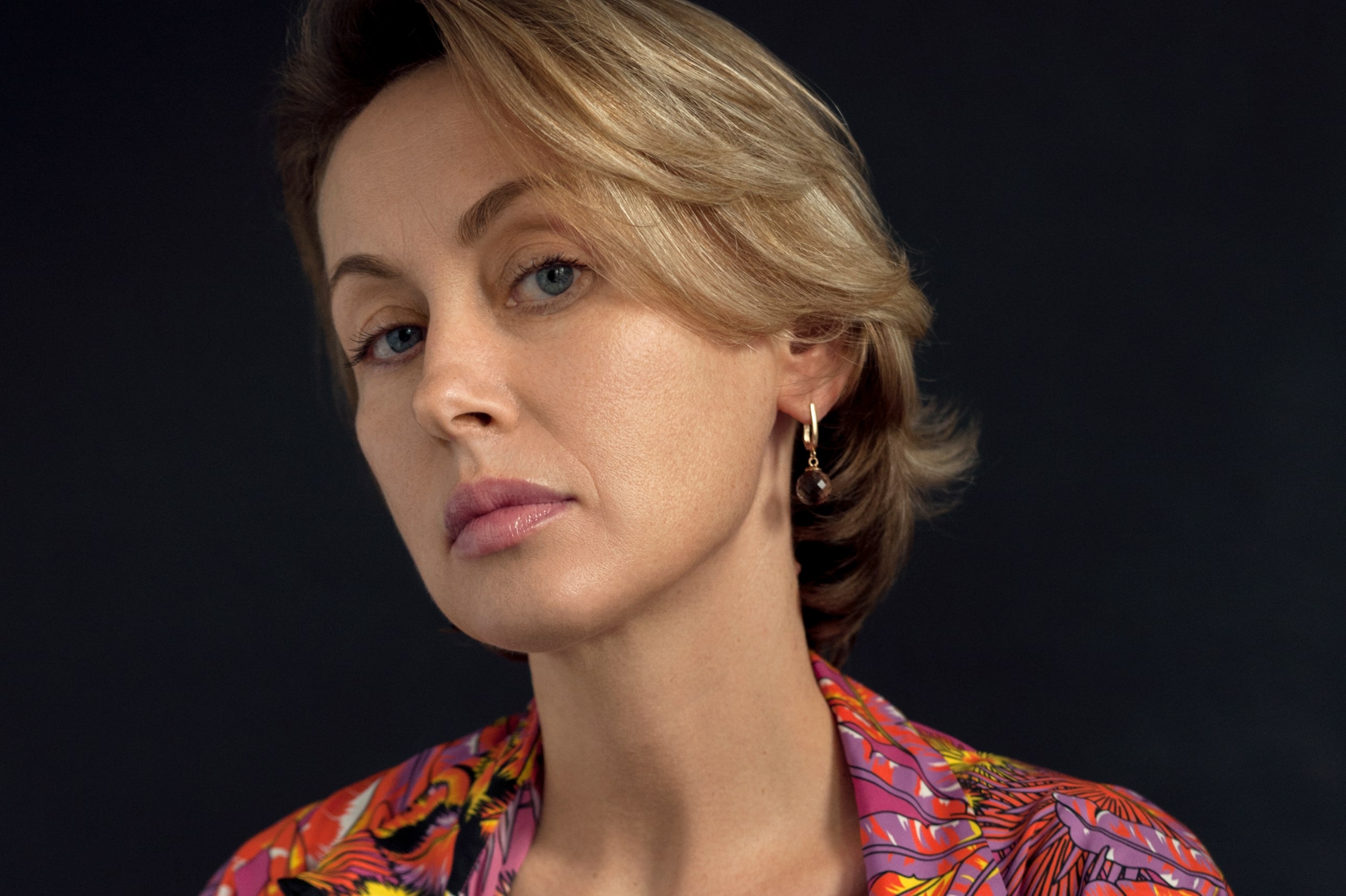 Olga Samoshchenko is a renowned fashion-designer based in Minsk, Belarus. Her brand-name, unique style, fashion-vision, and imaginary
perspective is broadly cited. Back in 2009 The International Herald Tribune in a review on the phenomenon of fashion design in the post-Soviets, considered only three designers nominating the legend of Slava Zaitsev, Igor Chapurin as the "Russian Armani" and the unbelievable and unique Olga Samoshchenko.

Since then, much has changed, Samoshchenko has introduced to her brand
a great deal of transformation, too. At the same time she is in
everlasting love with elegant minimalism, her ability to balance
volume and fabric texture is same stunning, and even more
overwhelming.
Olga Samoschenko collections are graced by artistic vision of color,
grace and magical feeling of no age. Lots of made-to-measure items
from the designer's collections of different seasons live in the
wardrobes of enthusiastic fashionistas worldwide, and for them Olga
Samoschneko's attire is not merely another fashion-brand piece, but a
creation of modern art which they enjoy and cherish.