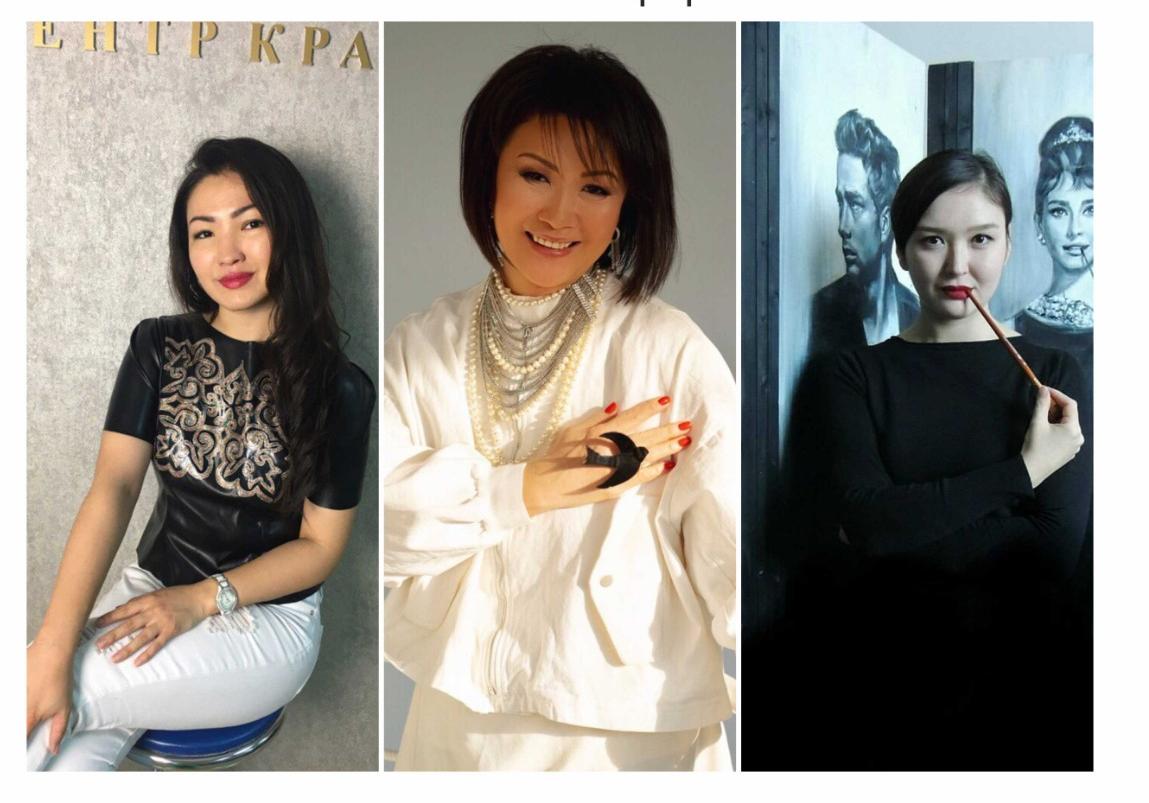 Kazakhstan brand NOSI MOYO was created in 2015. The ideological inspiration was Irina Baizhanova, general producer of EURASIAN FASHION WEEK. Moving away from classical forms and common stereotypes, she created comfortable clothes suitable for both everyday life and for special events. NOSI MOYO is an intelligent brand for progressive girls and women who value comfort, quality and modern trends.
For the first time on the catwalk, the collection was presented in collaboration with designer Olga Kim with the ANTHENA brand at Kazakhstan Fashion Week and KAZAKHSTAN FASHION WEEK ASTANA and was a great success. NOSI MOYO clothes were sold in showrooms in Moscow, New York and Malaysia.
Today, the NOSI MOYO brand has created a new story, the symbol of which is the red triangle. A sign of unity of the three components of a human, namely the body, mind and his soul. It was also symbolic that it was precisely three creative personalities who became involved in the creation of the new collection – the idea generator Irina Baizhanova and two finalists of the FASHION FOR FUTURE young designers competition Gulnaz Baytleuova and Aidana Minaydarova.
The collection presented at EURASIAN FASHION WEEK is inspired by East Asian motifs. The shape was based on precise geometric shapes, asymmetry and concise dynamics. The selected color gamut emphasizes the contrast and freshness of the looks. Clothing is easy to combine and designed for all ages, both for girls and women, and for men. Among other things, each image brings a sense of nobility, perfection, practicality and comfort.