One of the headliners of KAZAKHSTAN FASHION WEEK ASTANA's new season is the talanted designer, finalist of the LVMH award and organizer of numerous fashion events – Helena Lumelsky.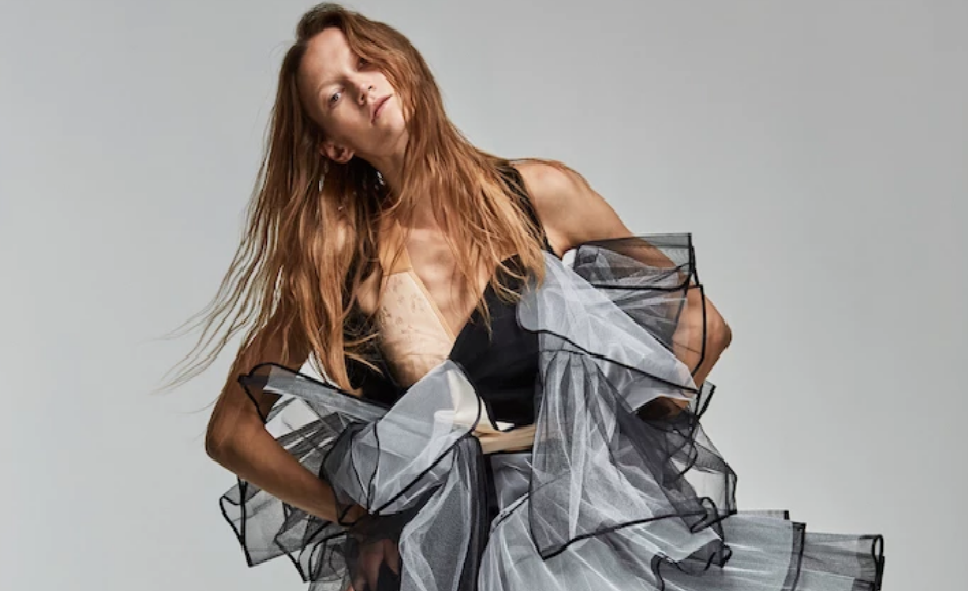 In the biography of the graduate of the famous Royal Academy of Art in Antwerp, Helena has taken part and won the most prestigious competitions, exhibitions in museums and staging performances. Helena uses only expensive and high-quality fabrics, creates clothes using the 3D method and constructing them on mannequins.
Elena Lumelsky was born in Crimea, but she lives and works in Antwerp (Belgium). Today she has an enormous experience in carrying out and organizing projects in the fashion industry in Brussels, Paris, London, Tokyo and other cities
Brand Lena Lumelsky was founded in 2009. Its history is a constant dialogue between the past and the future. In collections inspired by the Amish culture (autumn-winter 2011-12) or the idea of futurism, in The Future is Now (autumn-winter 2016-17), the designer constantly questions the ideals of femininity and their consistency with the requirements of modern reality.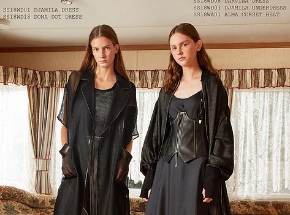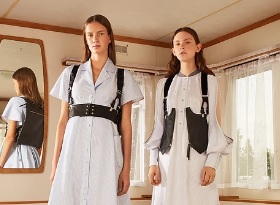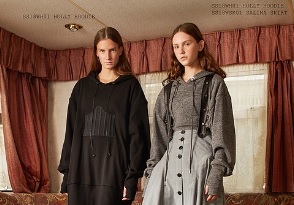 According to Vogue of Russia: "Every collection of Lena Lumelsky is not similar to the previous one, but there is always room for dramatic romanticism and femininity in it."
Today, the brand «Lena Lumelsky» is represented in Riga, Zurich, London, in the Paris store «Les Suites» , in the Moscow boutique «The Prime», in New York, Los Angeles, Tokyo, Seoul, Taiwan, and also in Al Kubar (UAE) and in the famous Harvey Nichols in Hong Kong.