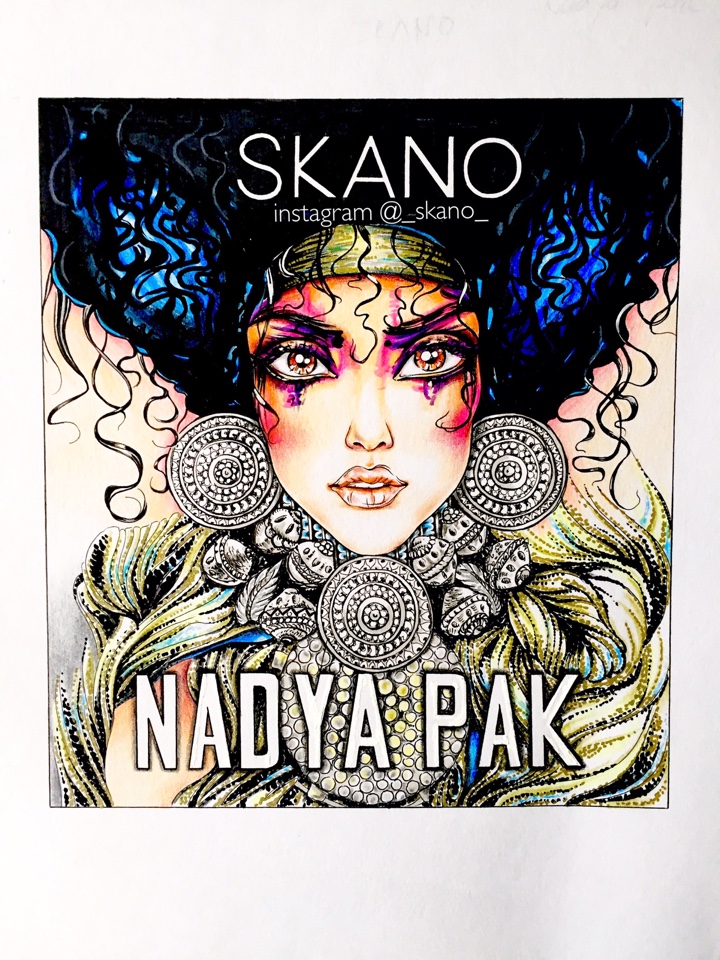 Kazakhstan Fashion Week Astana always seeks new talents. We are looking for not only designers but also talented people who can cooperate and will be involved in new projects. At this season we chose Nadezhda Pak, who creates interesting illustrations and publishes them on her user account on instagram @_skano_ .
Nadezhda shared with us and told how to draw and create fashion illustration, and about new project.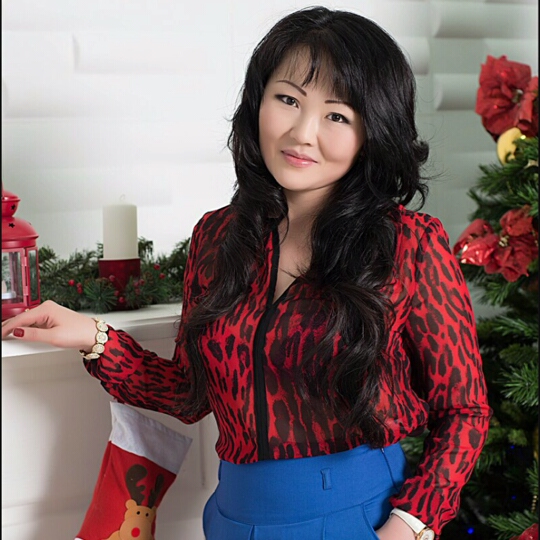 Why did you start to create and draw illustrations?
I think that we are all talented people, but we should cultivate our talent from childhood. I was born in Almaty, Kazakhstan.Teacher from kindergarden caught sight of my interest to drawing and told to my parents. Then I entered to Republican College of Art on my mother's advice in fifth grade. After graduating from college with honors I got into T.K. Zhurgenov Kazakh National Academy of Arts. I graduated from academy with honors on specialty "fashion design". In 2000 I won competition for young designers "Азия-Дауысы"  (AziyaDausy) that was organized by fashion academy "Сымбат" (Symbat) where I took part with my friend.  Then I worked at the Fashion house of Berik Ismailov. Also, I participated at television programme of Bayan Yessentayeva about bead embroidery.
Could you tell me process of creating illustrations?
Every people have their own approach to work and the process of creating. I like graphic arts and it is a foundation of my work. Graphic art became a main style where I work.
Why did you decide to create portrait?
Since childhood, I wanted to practice drawing faces, to catch mood, gesture, impression and emotion of people. Everyone can see depth of character. Maybe, therefore, in my illustrations a greater number are occupied by portraits.
Nowadays, we see that there are many girls draw illustrations, fashion – sketch and publish then on instagram. Could you please tell me about distinguishing feature of your work from others?
I am interested at history of arts. It is a space of my inspiration. That is why in my illustration you can see combination of ethno style with modern motives.
Why did you agree to work with KFW Astana?
My works are based on fashion design that is why I would be happy to participate at such kind of projects.
What is your inspiration to create new drawings?
I can take inspiration from everything….by reading magazines, looking through artworks, films, fabric, photographs, nature and other things. At the same time, my mood, emotions are can be subject of my inspiration.
What are you doing now and how do you see your future?
Now, I am working in Moscow. I have a lot of plans, but there isn't always time to realize them. I always try to achieve my goals.