Last week the capital witnessed the traditional Fashion Breakfast in the restaurant «Salone Del Gusto», opening the new season of KAZAKHSTAN FASHION WEEK ASTANA.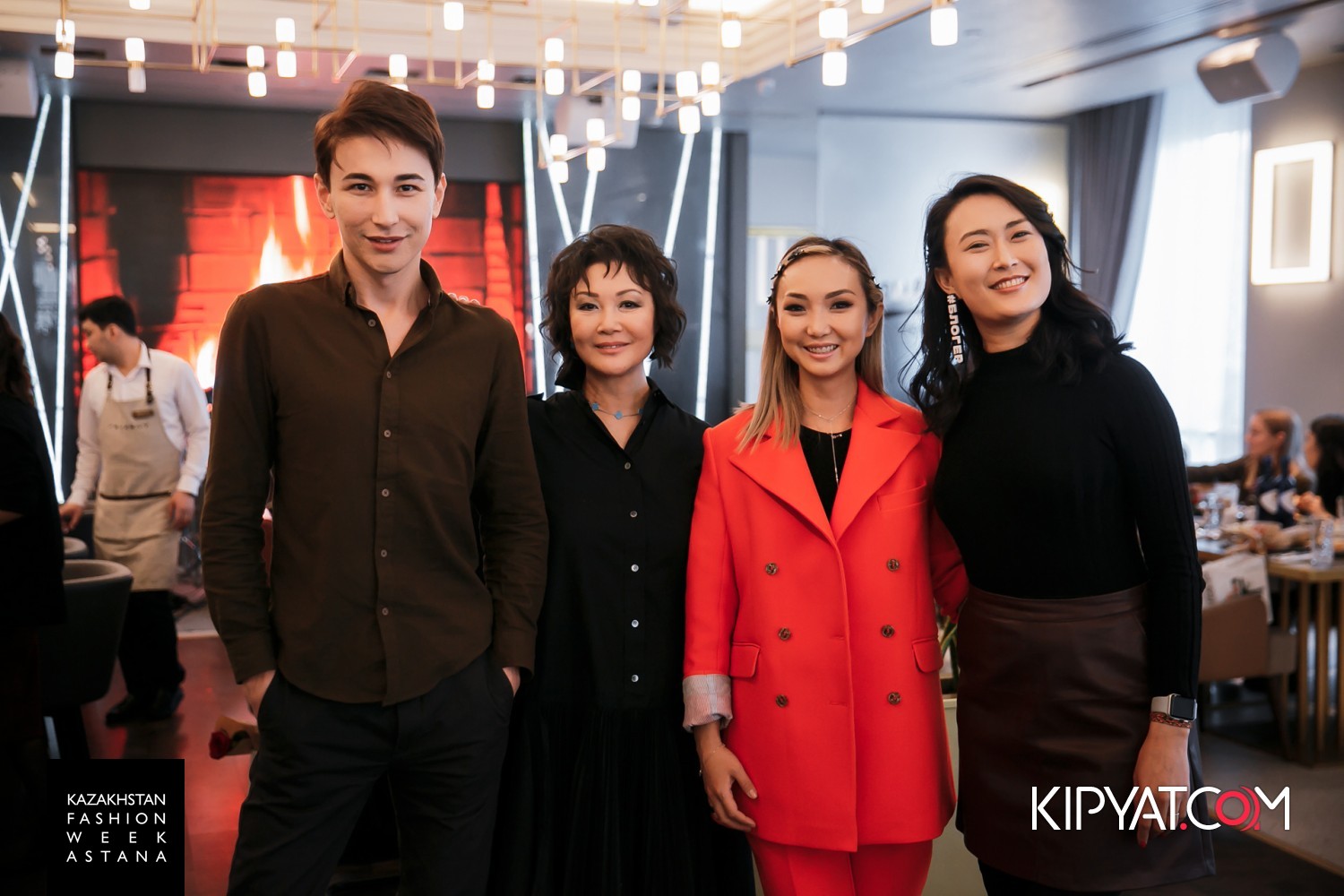 The general producer of the project Irina Baizhanova talked about all the new designers, whose collections can be seen on the runway in the Conress Center on November 22 and 23.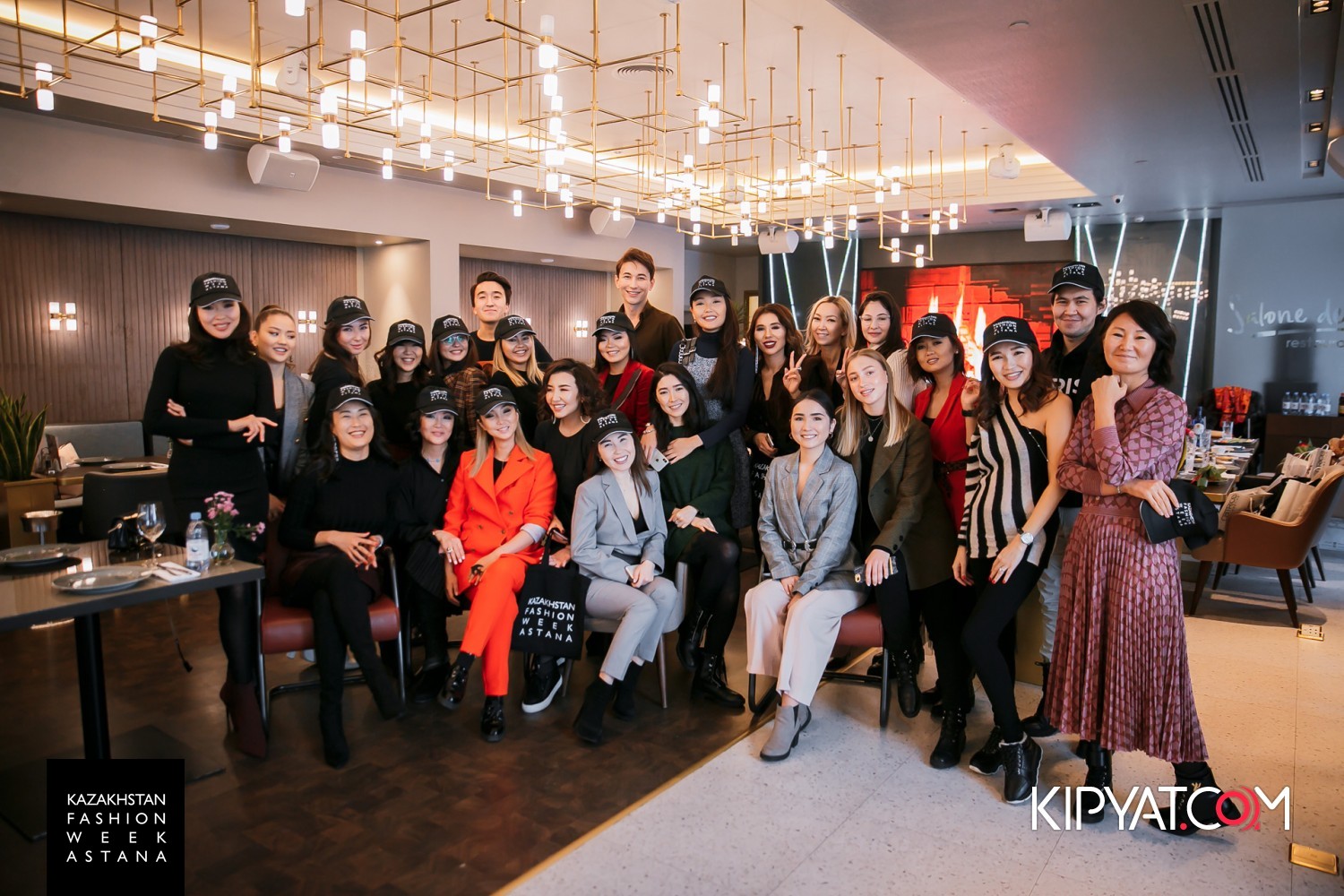 On November 21, for the first time in the history of KFW ASTANA, the final of the international competition of young designers FASHION FOR FUTURE will take place, organized in partnership with the e IED.
On November 22, within the KFW ASTANA, master classes by Belgian designer Lena Lumelsky and creative director of Istituto Europeo di Design – Giovanni Ottonello will be held.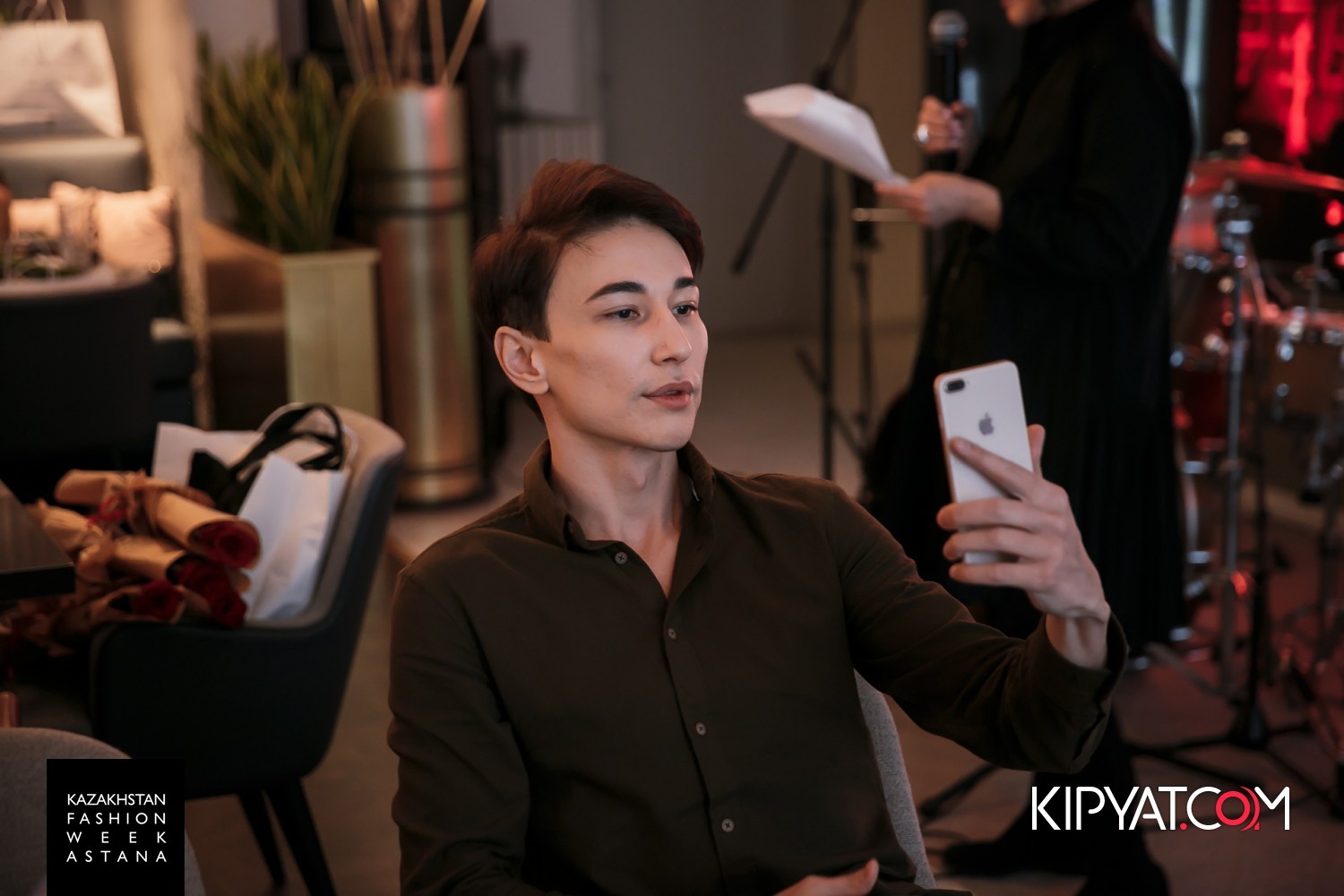 All bloggers invited to breakfast received gifts from beauty partners of KAZAKHSTAN FASHION WEEK ASTANA: brands Catrice, Art Deco, Germaine de Capuccini, Limar, as well as TASSAY, with brands TASSAY and TASSAY Ice Tea.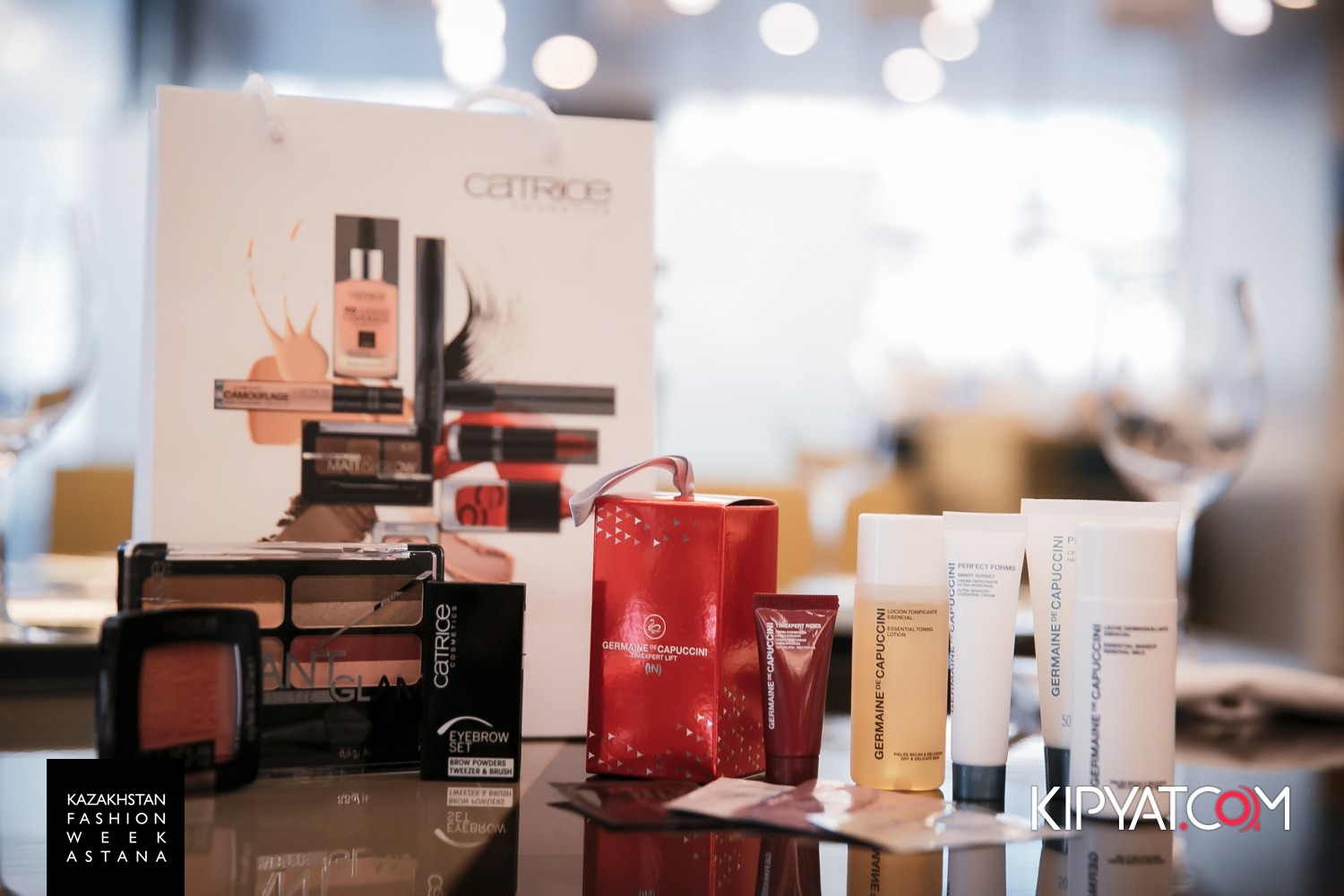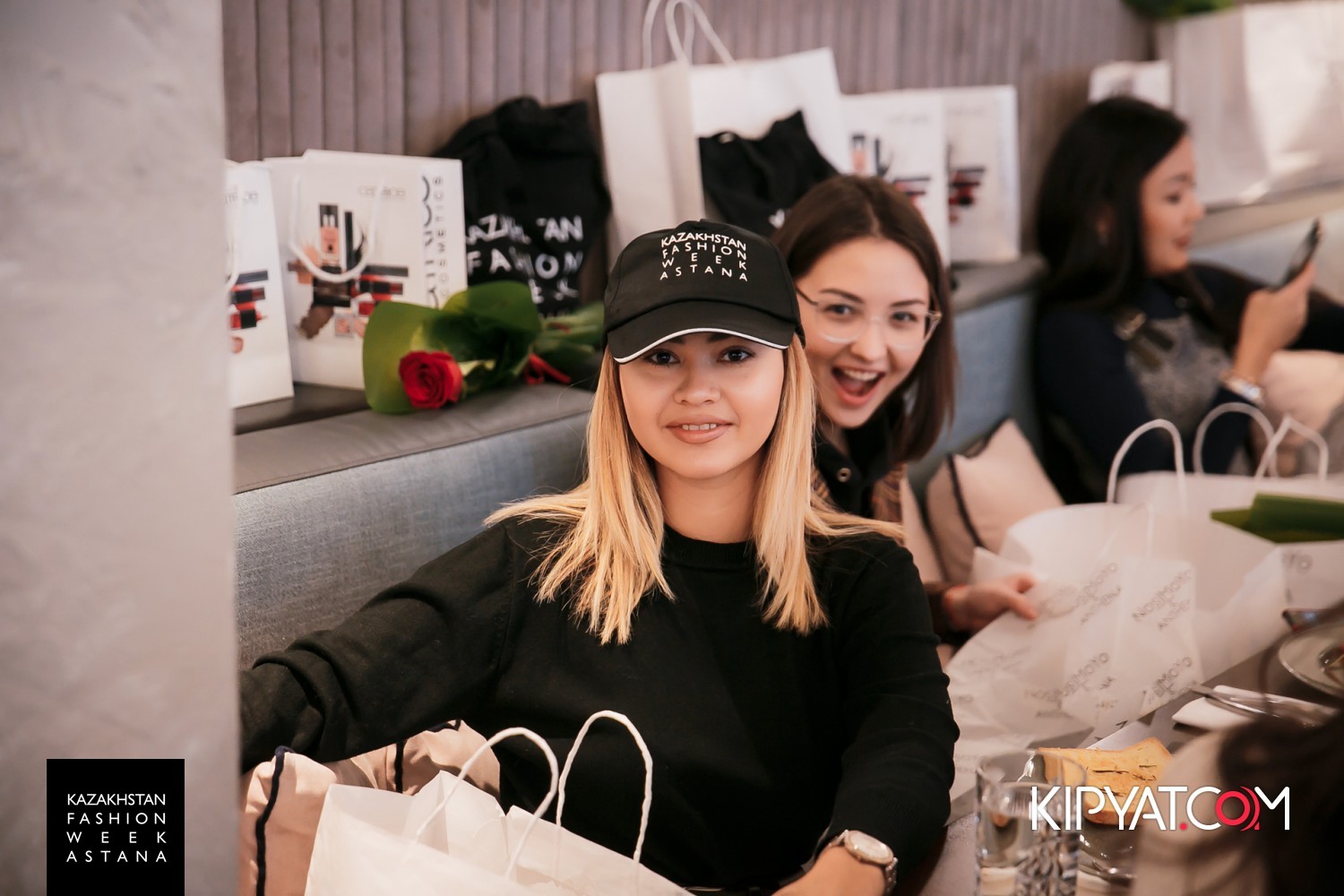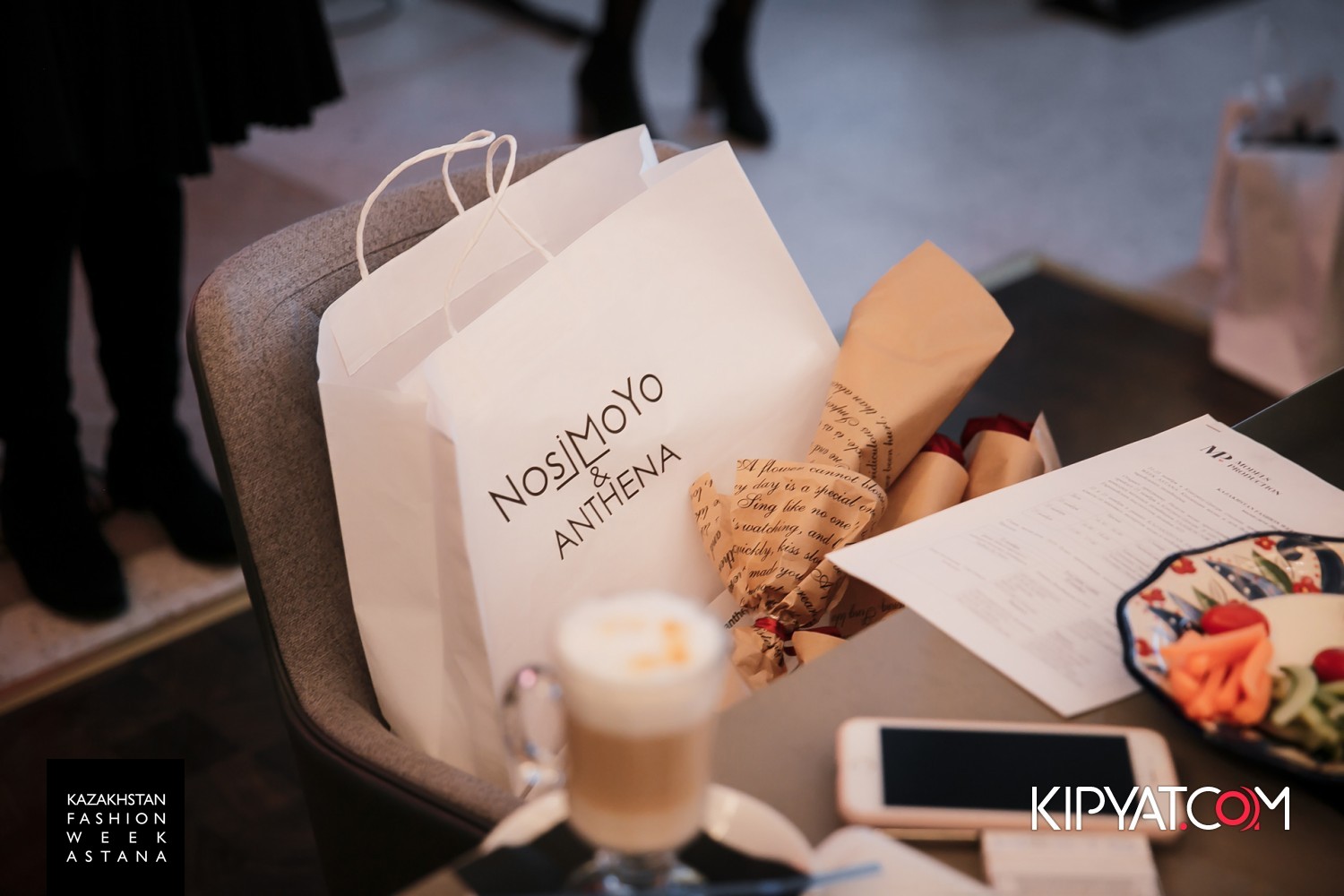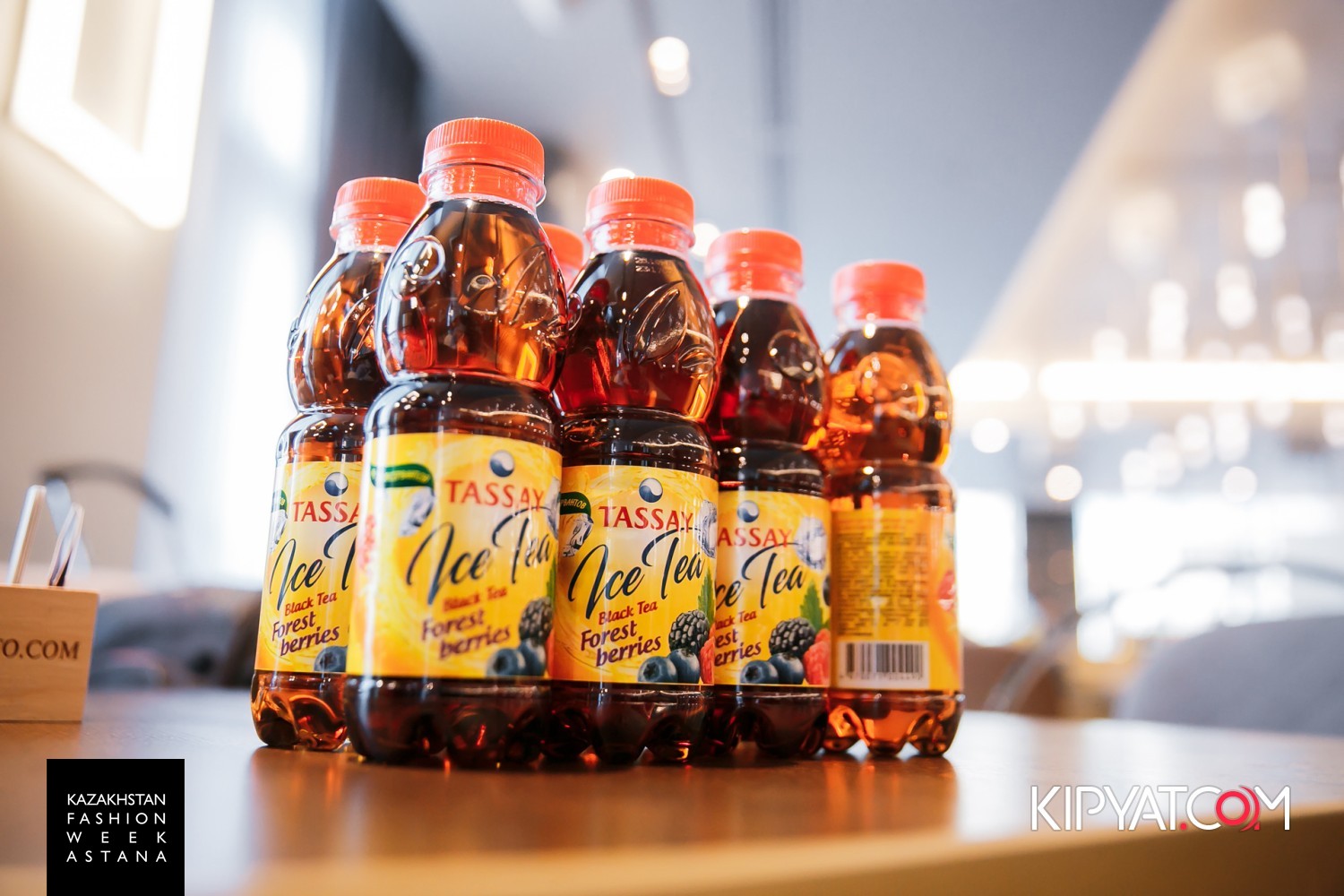 Photo: kipyat.com