The new season of Eurasian Fashion Week will be held on August 28,29,30 in Nur Sultan and on September 10,11,12 in Almaty. In the meantime, we will introduce you to our ambassadors in the capital!
Aiya Zhamisheva is a well-known blogger, nutritionist, coach and fitness trainer. Aiya was educated in these areas in Australia, from where she began her career as a nutritionist and speaker. She received the award "Best healthy blogger" in Kazakhstan. She recently made her debut as a fashion designer with the Árka brand.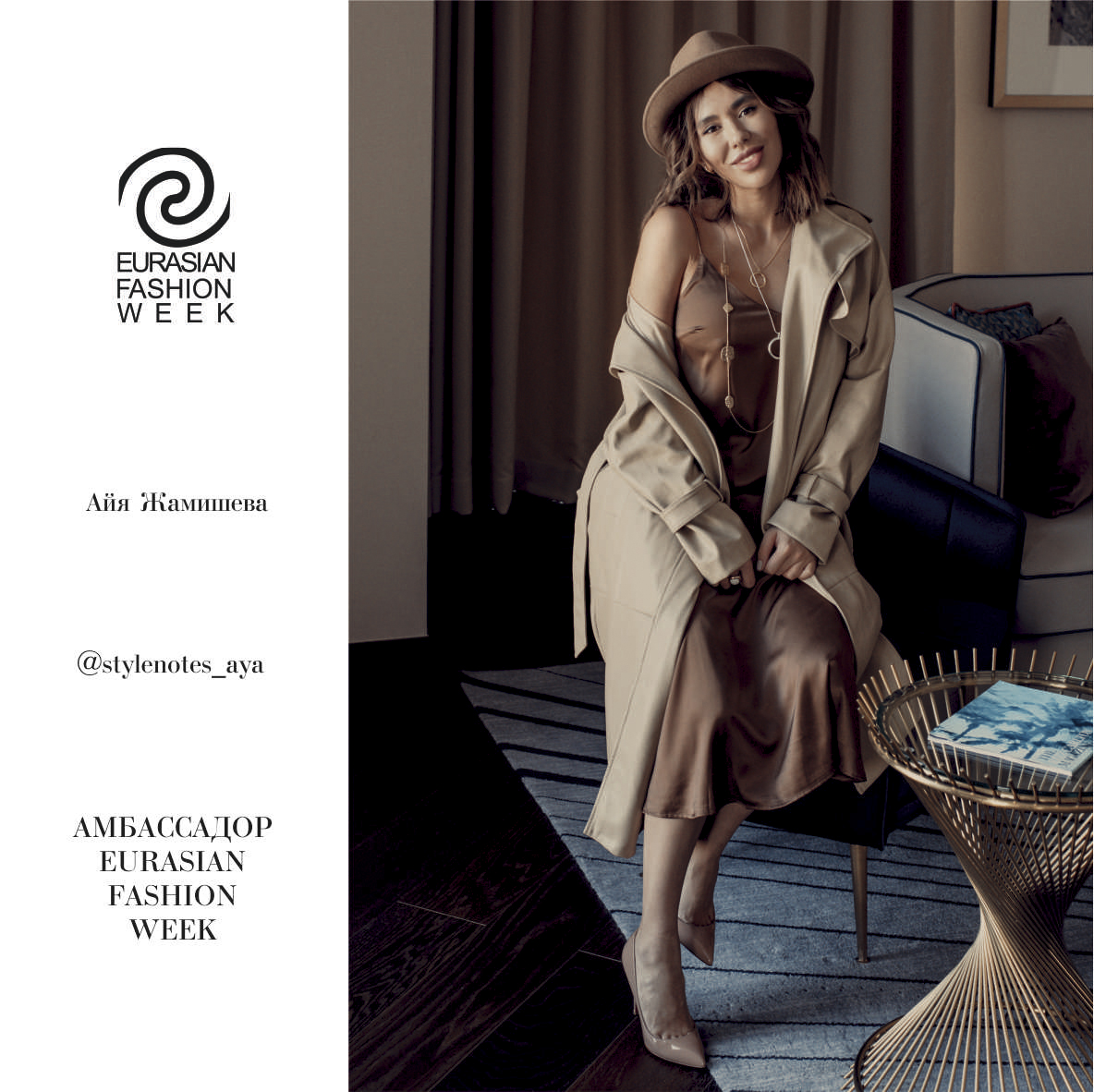 Aliya Alimzhanova – it-girl, a public figure, one of the founders of food blogging in Kazakhstan. A citizen of the world, she often travels and shares part of his vibrant and eventful life on social networks, being one of the most popular girl bloggers in the capital.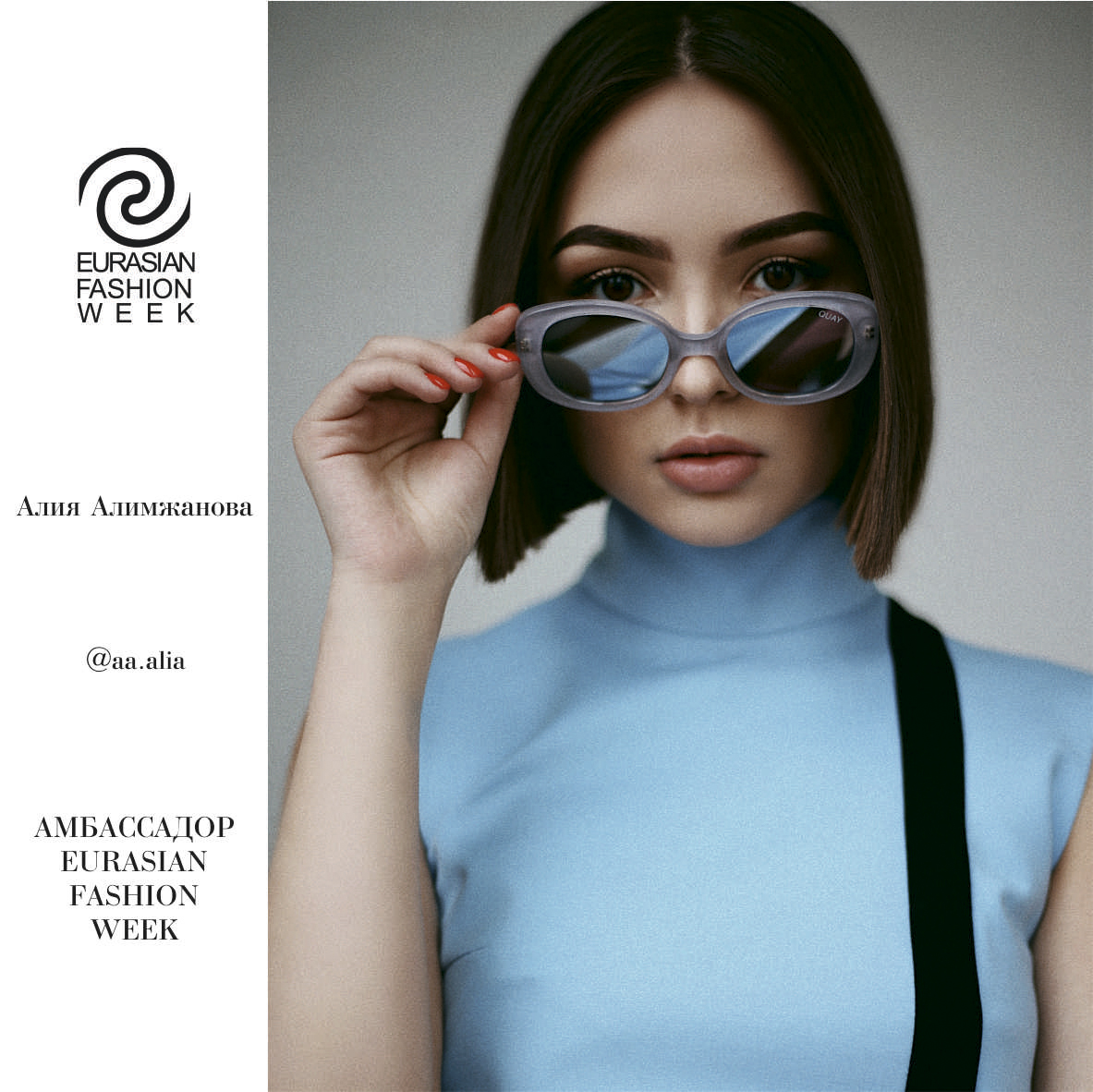 Arai Alimkhan-Alekseeva is the official brand ambassador of EURASIAN FASHION WEEK S / S' 20. Also Arai is a well-known TV presenter, journalist, influencer and owner of the Studio 21.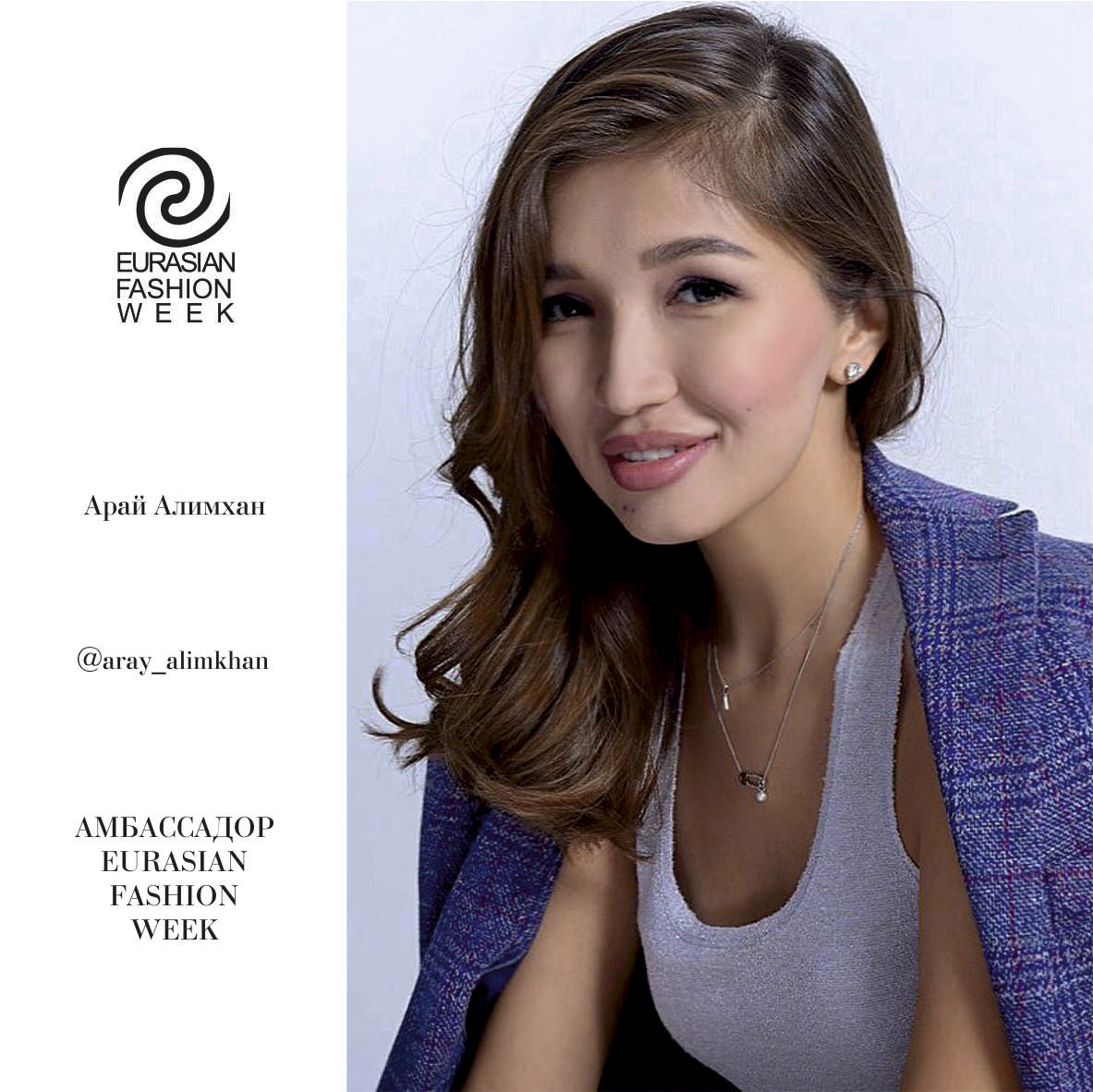 Aspet Bekmurzaeva is the author of the 2019 best-selling book in the CIS "Catch Zen by the Tail!", a professional PR specialist for major Kazakhstani and international companies. Master of facial massage and the owner of the ZEN beauty and health center in Almaty, as well as the Central Asian champion of 2018 in facial massage.
In 2015, Aspet weighed 92 kg, but thanks to a sculptural massage of her face and body, the girl was able to completely change her life.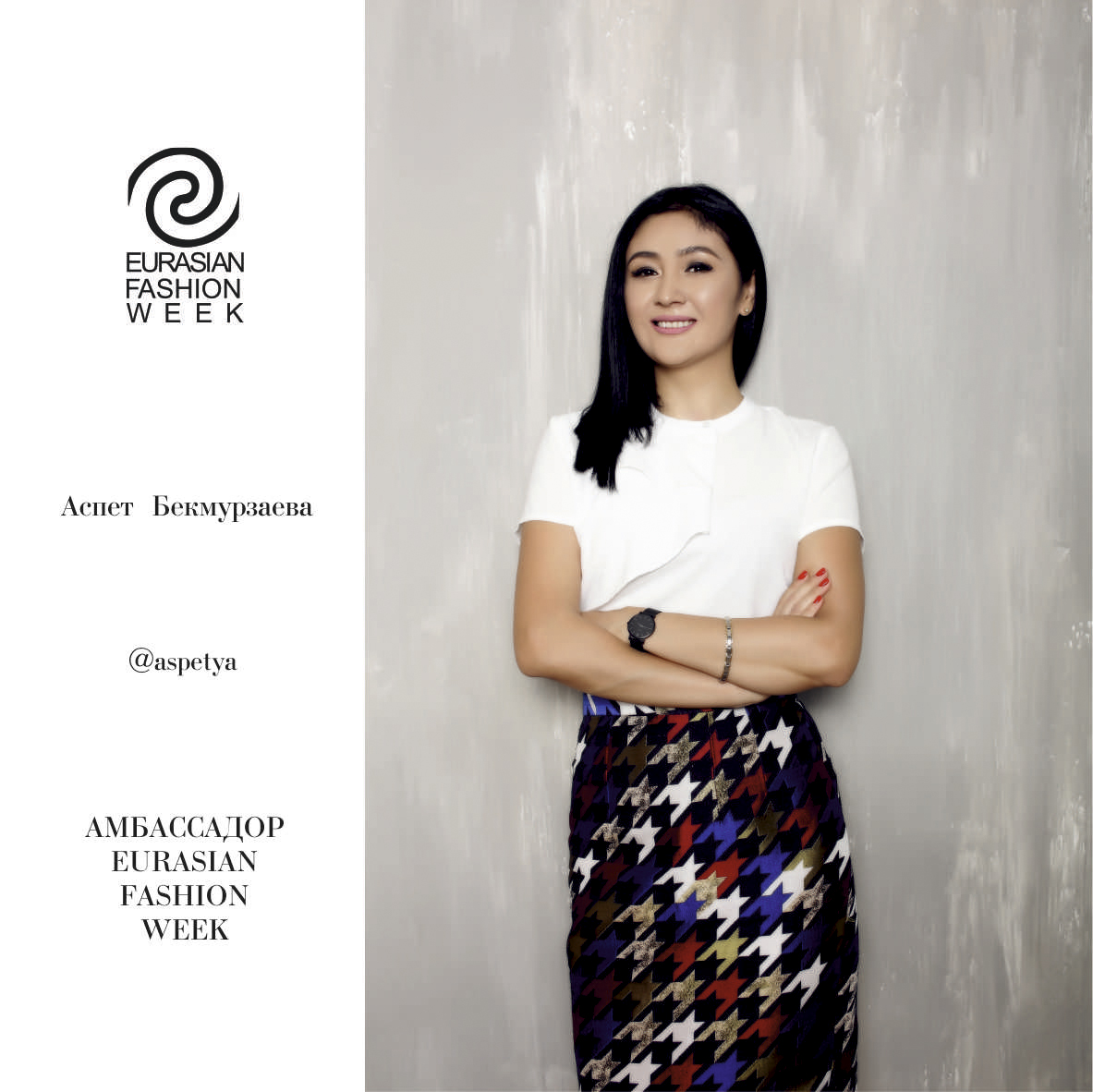 Gulnur Imanova-Latyp is the founder of the national brand Aruline, the founder and designer of the clothing brand ILATI. Motivational speaker, co-founder of Agent Mama's support agency for moms. Gulnur is a mother of many children and an ideological inspirer for all young parents. Many women use her educational tips, ideas scatter on the Internet at the speed of light, and thousands of users of the cornet receive live broadcasts.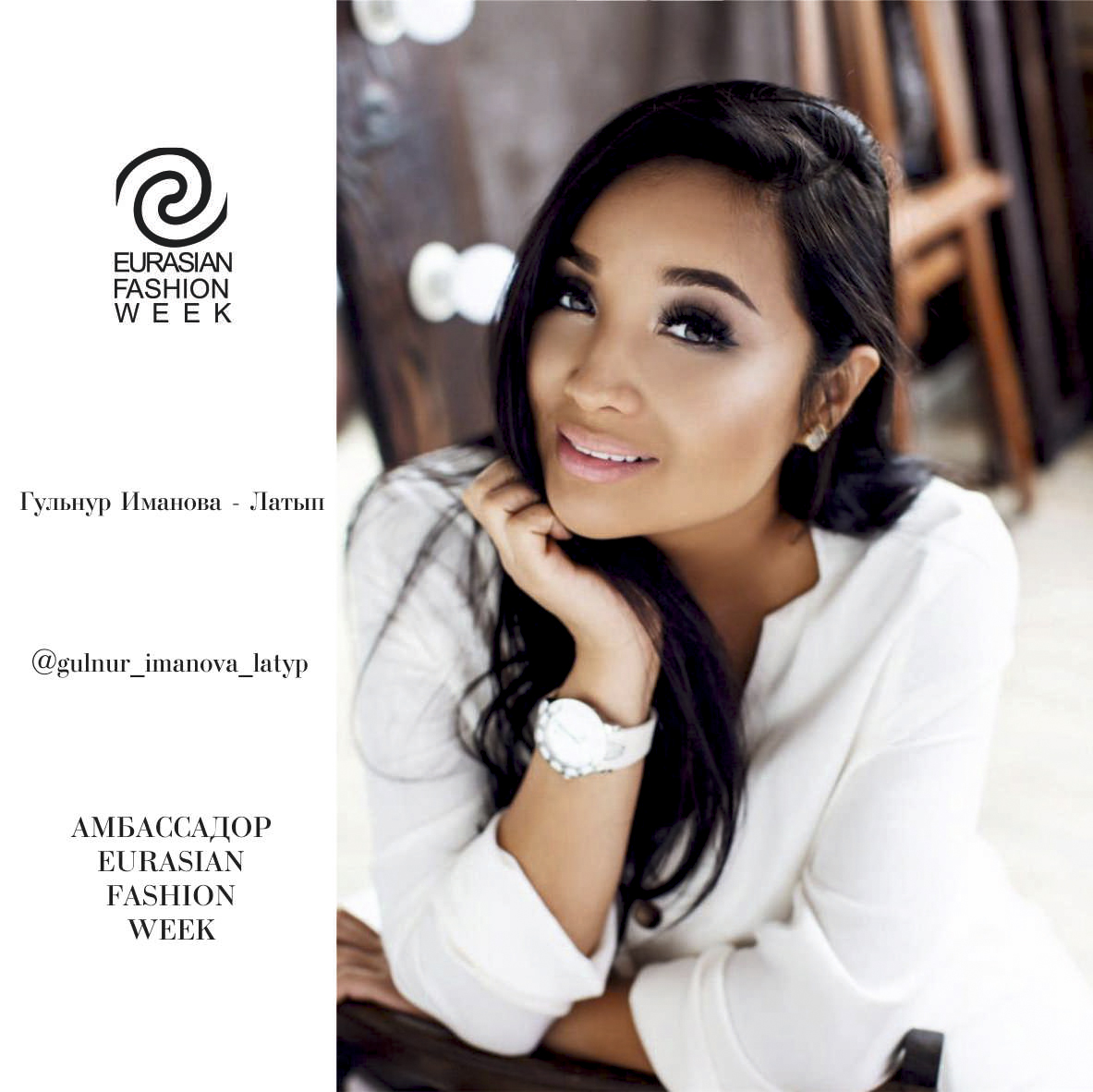 Gulsezim Khasen is the official brand ambassador of EURASIAN FASHION WEEK S / S' 20. The Lifestyle blogger, model, maintains a personal blog about beauty, self-development and self-love.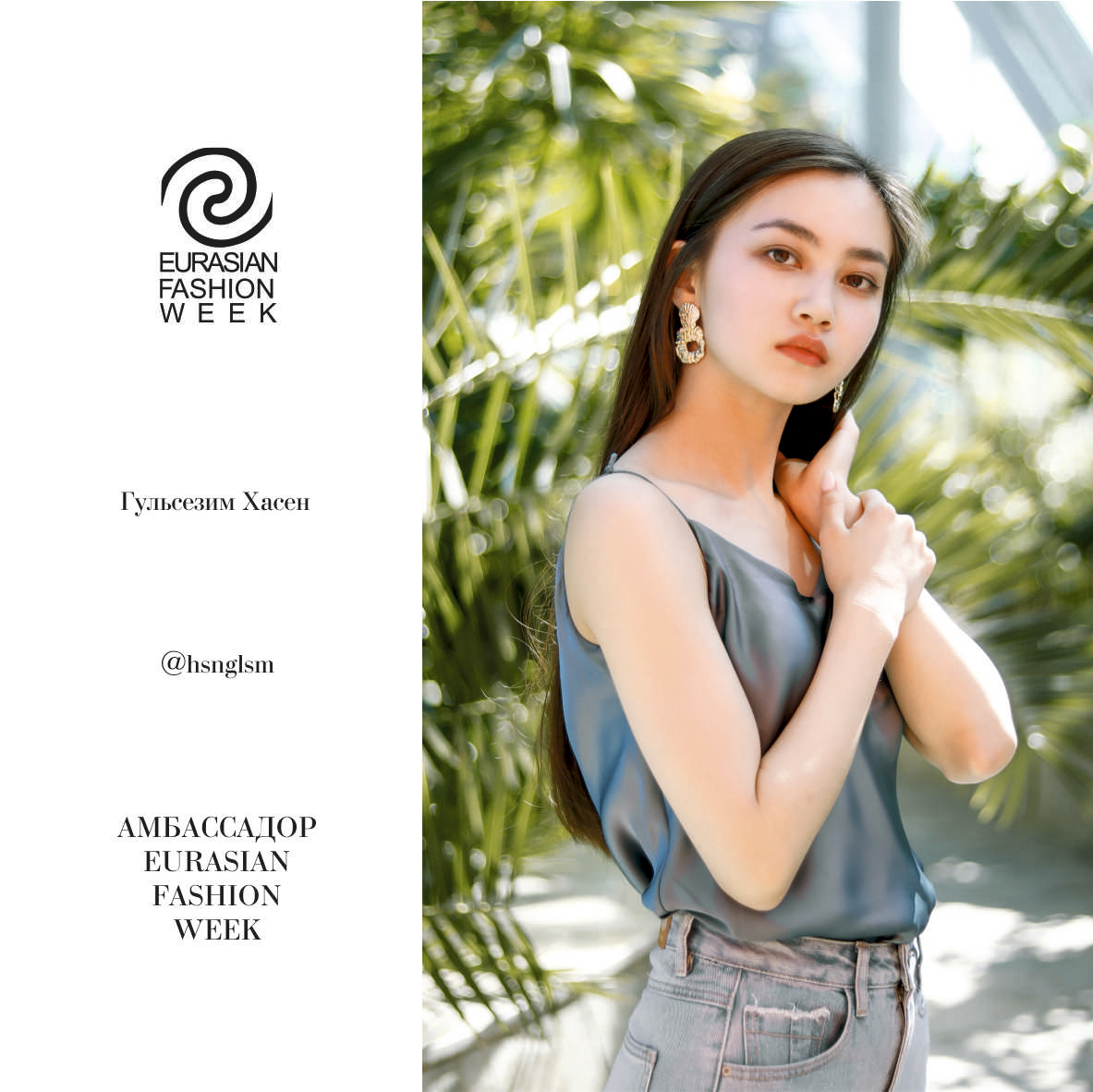 Zhanna Akhmetova is one of the most popular stylists and fashion bloggers in Kazakhstan. An expert in the field of fashion, has committed a fashionable diversion in creating her clothing line called Maline by Ahmetova Zhanna. She graduated from the Marangoni Institute and the NABA University of Design and Fashion in Milan, attended courses by fashion historian Alexander Vasiliev, Alexander Rogov and Evelina Khromchenko Fashion School. Collaborates with many well-known glossy magazines as a fashion columnist. Zhanna pays special attention to Kazakh designers, participating in the development of collections, consultating young designers, styling and directing shows, participating in the production of advertising campaigns and lookbooks.