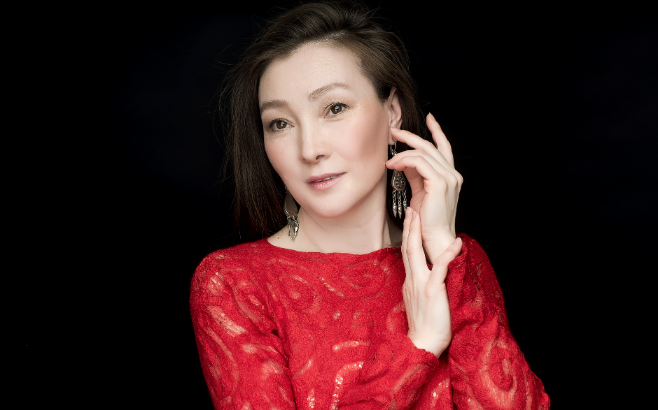 DANI is a clothes & accessories brand founded in Astana, Kazakhstan, which is based on traditional kazakh felting craftsmanship. All the materials used in the production, such as linen, cotton are eco-friendly. Eco-friendliness is a fundamental principle in clothes production at DANI. The source materials don't harm the environment and, while decomposing, they don't
emit toxins. The wool for felt is collected in a humane way by sheep shearling, that is a part of eco-friendliness. By using handmade felt, I want to underline, that modern fashion and traditional national cultures can be symbiotic.
SS20 Collection
DANI clothes collection of 2020 is inspired by geometrical form of circle, which is a sacred sign for lots of people. The image of sphere appeals to the Cosmos, a full cycle of life, renewable perfection, resolution of all opportunities and, in a broader sense, the life itself. Circle means "development" of the central spot, expansion in all meanings, cyclical changing of seasons, life, death, day, night, etc.
While natural materials give the collection environmental friendliness, the use of traditional Kazakh handicraft felting technique underline its originality and inimitable color.
Monochrome black, white, black & white and multicolor combinations create different options for the wearer: from classic to active sport.