On 21-23 of November, the KAZAKHSTAN FASHION WEEK ASTANA shows took place in the Astana Expo Congress Center. During three days, 17 collections of the spring-summer season of Kazakhstan and foreign designers were presented to the guests.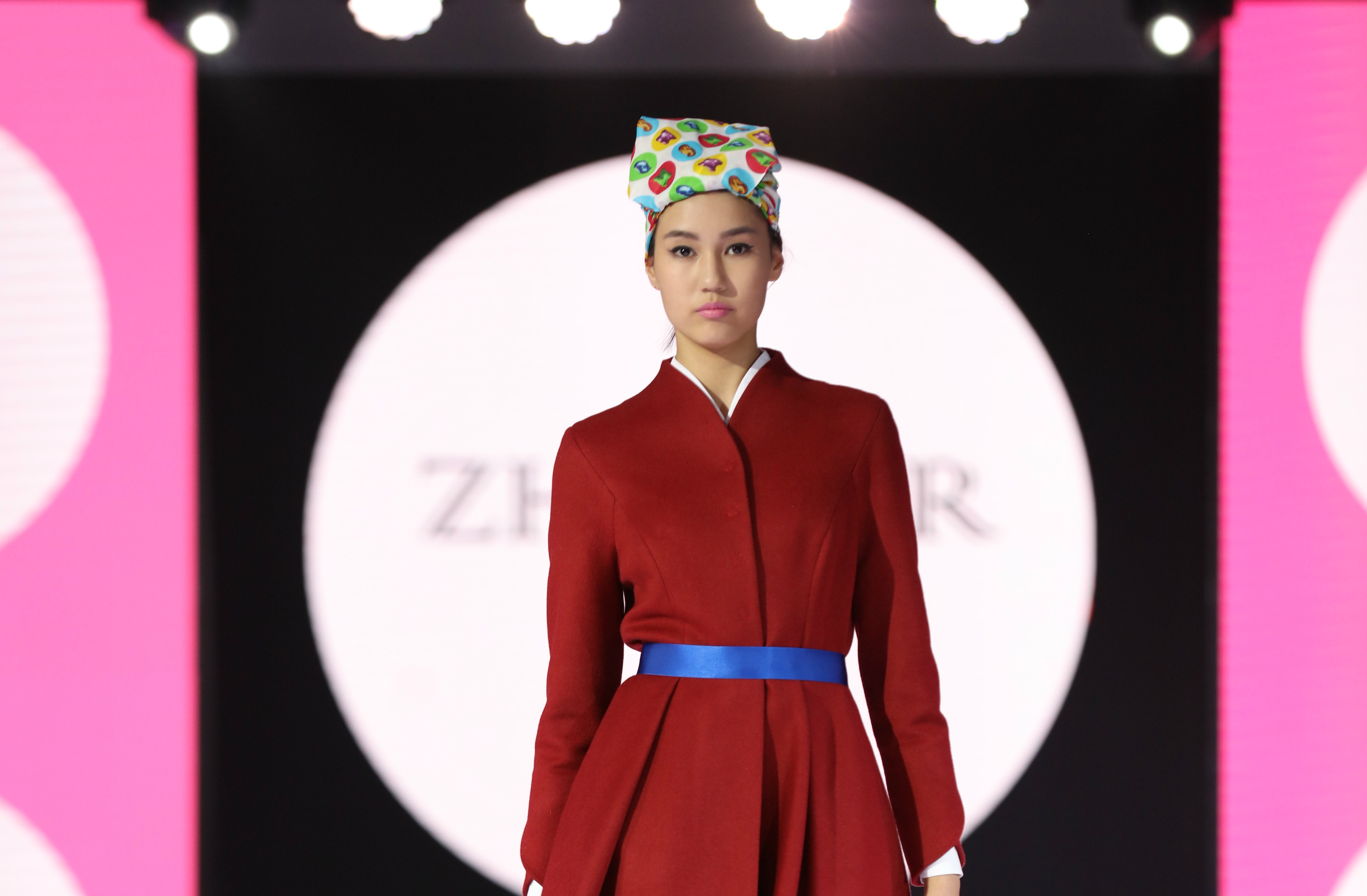 Within the event, collections of designers and partners could be purchased at the official showroom in the Congress Center of the capital.
Brand ambassadors of the KAZAKHSTAN WEEK OF FASHION ASTANA spring-summer 2019 season: TV presenter and designer Dinara Satzhan, designer Olga Kim, TV presenter Adil Liyan, journalist and TV presenter Arai Alimkhan, Gulbarshyn Zairova (ArtEast salon), Nurlan Alimhodzhaev (Nuchi beauty salon), Dauren Aykimbaev (kipyat.com), bloggers Zhanna Akhmetova, Aliya Isenova, Ramina Taipova and brand ambassador of KFW ASTANA in Europe Korlan Madi.
As part of the KAZAKHSTAN FASHION WEEK ASTANA, there were two master classes by designer Lena Lumelsky and creative director of Istituto Europeo di Design – Giovanni Ottonello.
General partners of KAZAKHSTAN FASHION WEEK ASTANA: a group of companies Crystal AG and Calgel.
KAZAKHSTAN FASHION WEEK ASTANA thanks the official channel of Fashion Week – NTK, the official radio station – Radio Astana, the official fashion channel – ID Fashion. The official drink of the Fashion Week: TASSAY and TASSAY Ice Tea, the official venue for the After Party: ROOFORK restaurant.
Partners of KAZAKHSTAN FASHION WEEK ASTANA: Forte Village, Kazpost, ATU, IED, House of Sewing Machines, TRESemmé, Promostyl, Eltour, Wyndham Garden Astana, Style Academy of Dilya Abdullayeva, BigTown Intermedia, Vintage and Fashion collection magazines, the main photo portal of Kazakhstan kipyat.com, website www.styleofeurasia.com, Germaine de Capuccini, Cosmet Asia, Dreamcatcher, 1858 Brewery No. 1, SVOY, Quality, Salone Del Gusto, Slivki.
Photo: Ilya Nazarenko