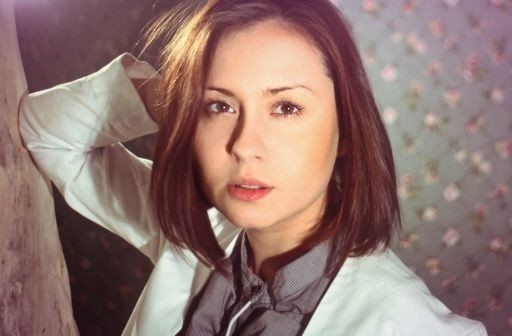 PRZHONSKAYA is a minimalistic womenswear brand founded by designer Helen Przhonskaya in 2010.
The brand is mainly focused on women's outerwear design. Its DNA consists of neat silhouettes and complex cut, and is traced by experiments with classical geometry. A rare balance between simple functionality of minimalism and femininity determines the philosophy of the brand. It is reached by mixing textures and adding unique details to the laconic forms.
Traditionally, brand uses technological fabrics, which are perfect in daily wear.
Designer seeks inspiration in a cooperation with artists, cinematographers and musicians. Every collaboration is a perfect synthesis of fashion and art.
Helen Przhonskaya lives and works in Kiev.